Evolving Practice in Teaching and Learning is about building faculty members' capacity in design, facilitation, assessment in interactive learning, and experiential learning.
We collaborate with faculty members to understand their teaching practice as it evolves with experience, reflection and knowledge. We also support our Ph.D. students to prepare them for their future role as faculty members, and our undergraduate students to be effective learners.
---

Professional Development Programme
We design our Faculty Professional Development Programme based on principles of effective teaching and learning.

Support for Students
We support our Ph.D. students in their teaching role as future faculty members, and undergraduate students on effective learning skills.
---
Workshops
Come join us at our events and be part of the SMU learning community!
Academic Orientation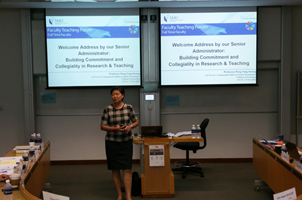 New faculty members welcomed by Prof Pang Yang Hoong (Vice Provost for Student Development and UG matters).
Pedagogy Workshops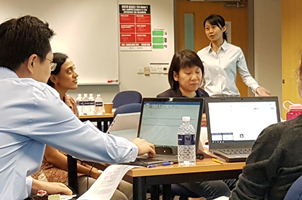 Prof Hannah Chang (LKC School of Business) co-facilitating a segment on managing active learning challenges.
Master Class Series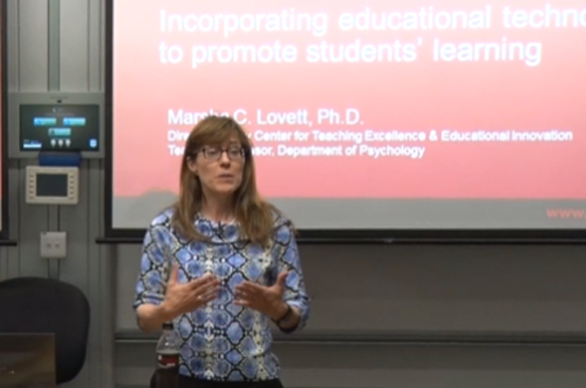 Prof Marsha Lovett (Director of Eberly Centre for Teaching Excellence and Educational Innovation, Teaching Professor, Department of Psychology, Carnegie Mellon University), our keynote speaker on using data and analytics for learning.
Graduate Instructor Foundations in Teaching Programme (GIFT)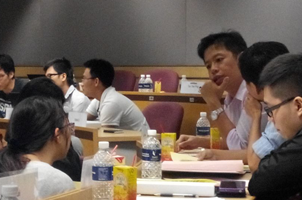 Our Ph.D. students interacting with one another at the 1.5-day Teaching Forum.
Effective Learning Workshop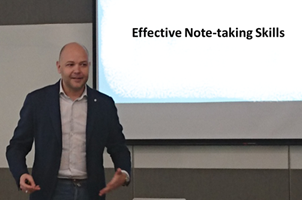 Prof Massimiliano Landi (School of Economics) facilitating a workshop for students on note-taking skills.
Learning Circles
Brown Bag Conversations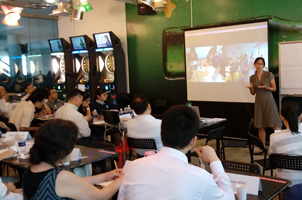 Prof Christie Scollon (School of Social Sciences) sharing her active learning strategies with peers.
Experiential Learning Forum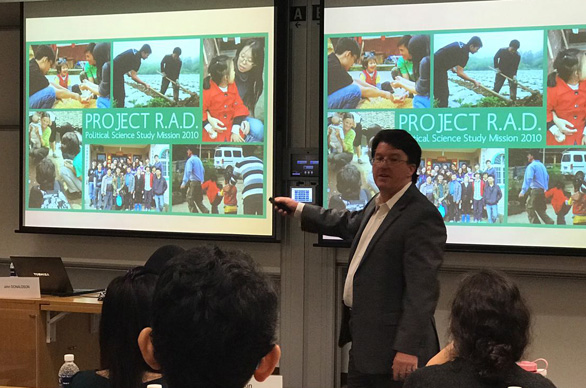 Prof John Donaldson (School of Social Sciences) sharing his experience teaching an SMU-X course.
Last updated on 23 Apr 2017 .