Faculty members can benefit from constructive feedback and reflection to improve their teaching. Two popular methods for collecting feedback on one's teaching are through students and academic peers.
CTE administers the university's undergraduate course feedback exercise using the FACETS instrument.
CTE also administers the Peer Coaching Programme, where faculty members can seek feedback on teaching from Peer Coaches. Schools administer summative peer review of teaching for the purpose of contract renewal, tenure and/or promotion.
This site describes:
The process for collecting mid-term and end-term student feedback on teaching, as well as resources for the FACETS instrument.
The Peer Coaching Programme to help faculty members be reflective practitioners.
The nature of the peer review process. 
---

Student Feedback
We provide consultations to schools and faculty members on student feedback matters.

Peer Coaching
We assist in pairing faculty members for coaching and provide workshops on effective coaching. 

Peer Review
Peer review for teaching is managed by the school. Please consult the Dean's Office for details.
Focus Groups with Students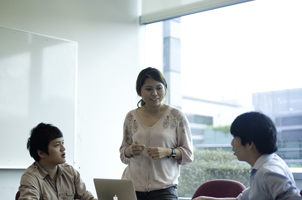 We assist faculty members to gather aggregated and anonymous feedback through small group discussions with students.
Understanding FACETS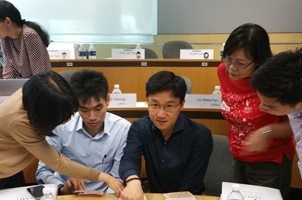 Participants, given challenging scenarios on student feedback on teaching, sharing ideas at the Faculty Teaching Forum. 
Bite-size Coaching Sessions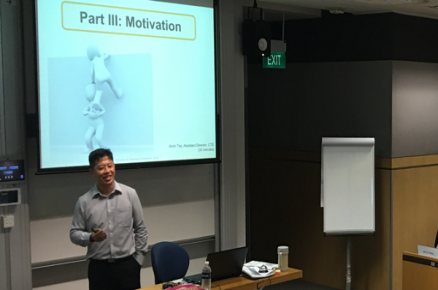 Bite-sized coaching sessions for peer coaches to discuss their coaching experiences and challenges with professional coaches.