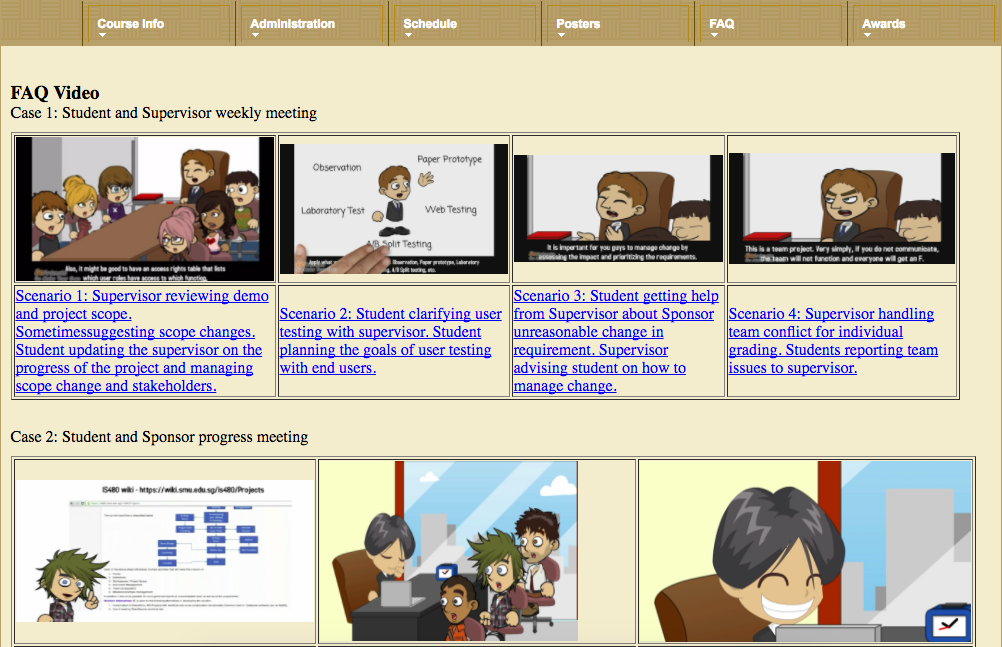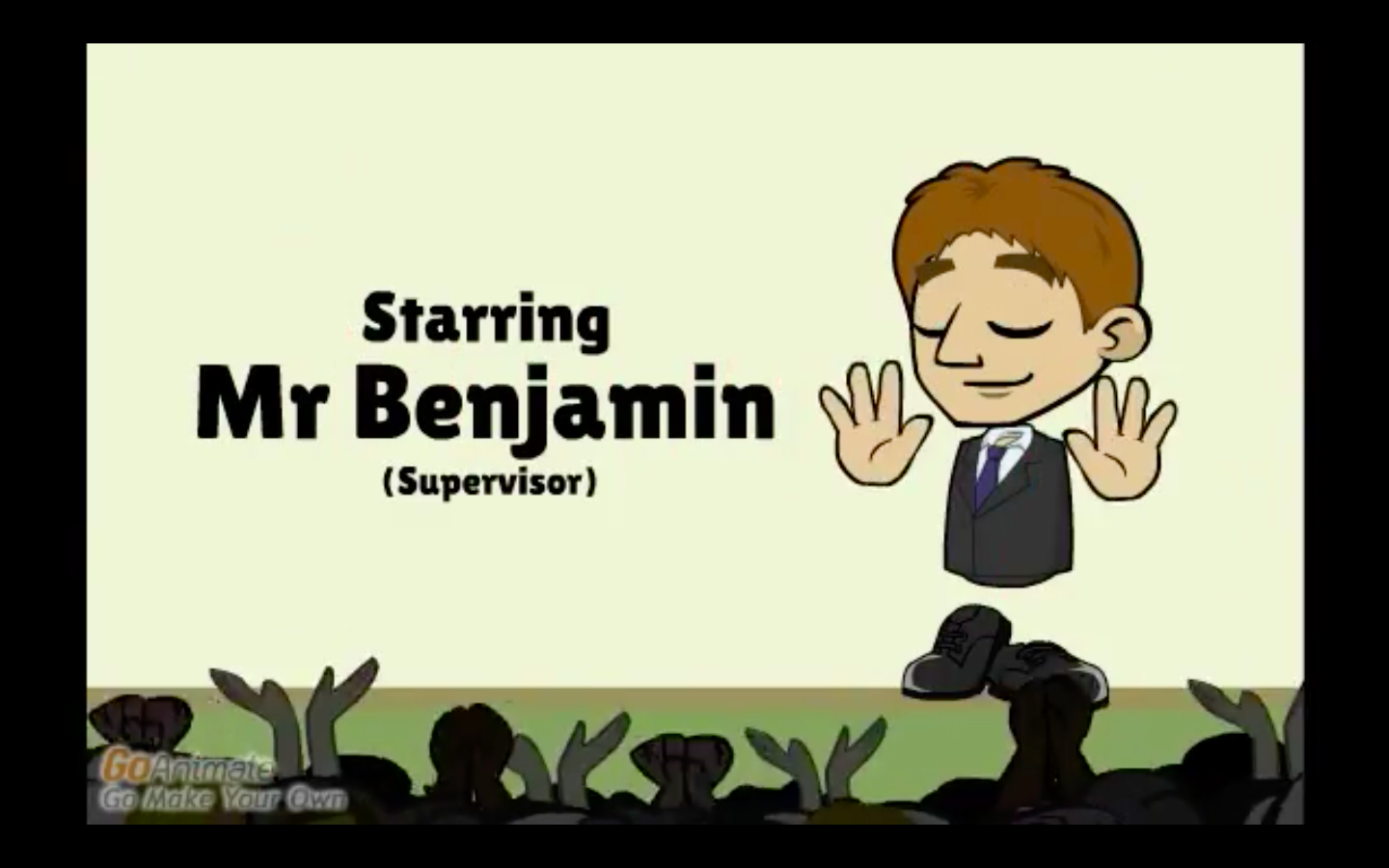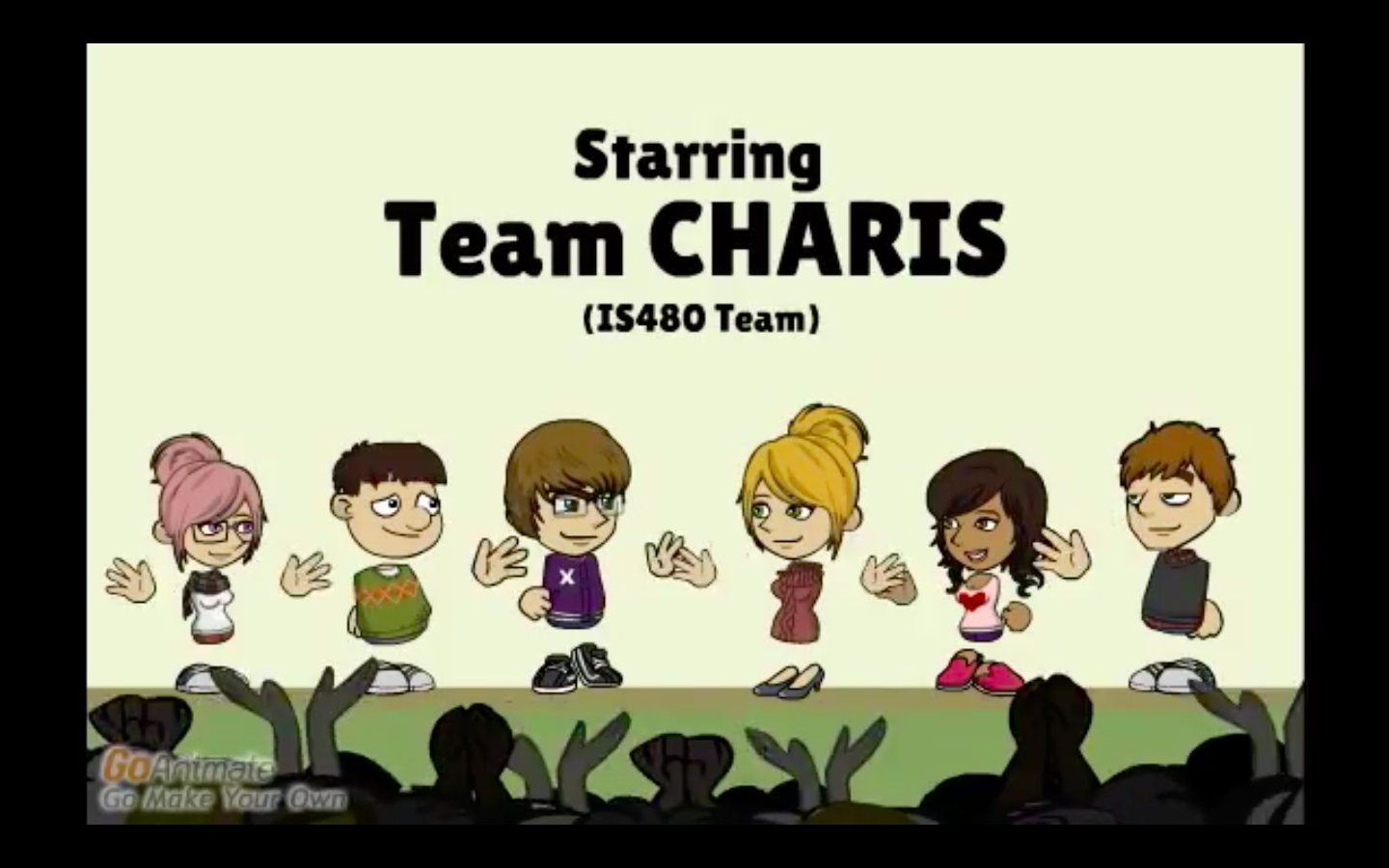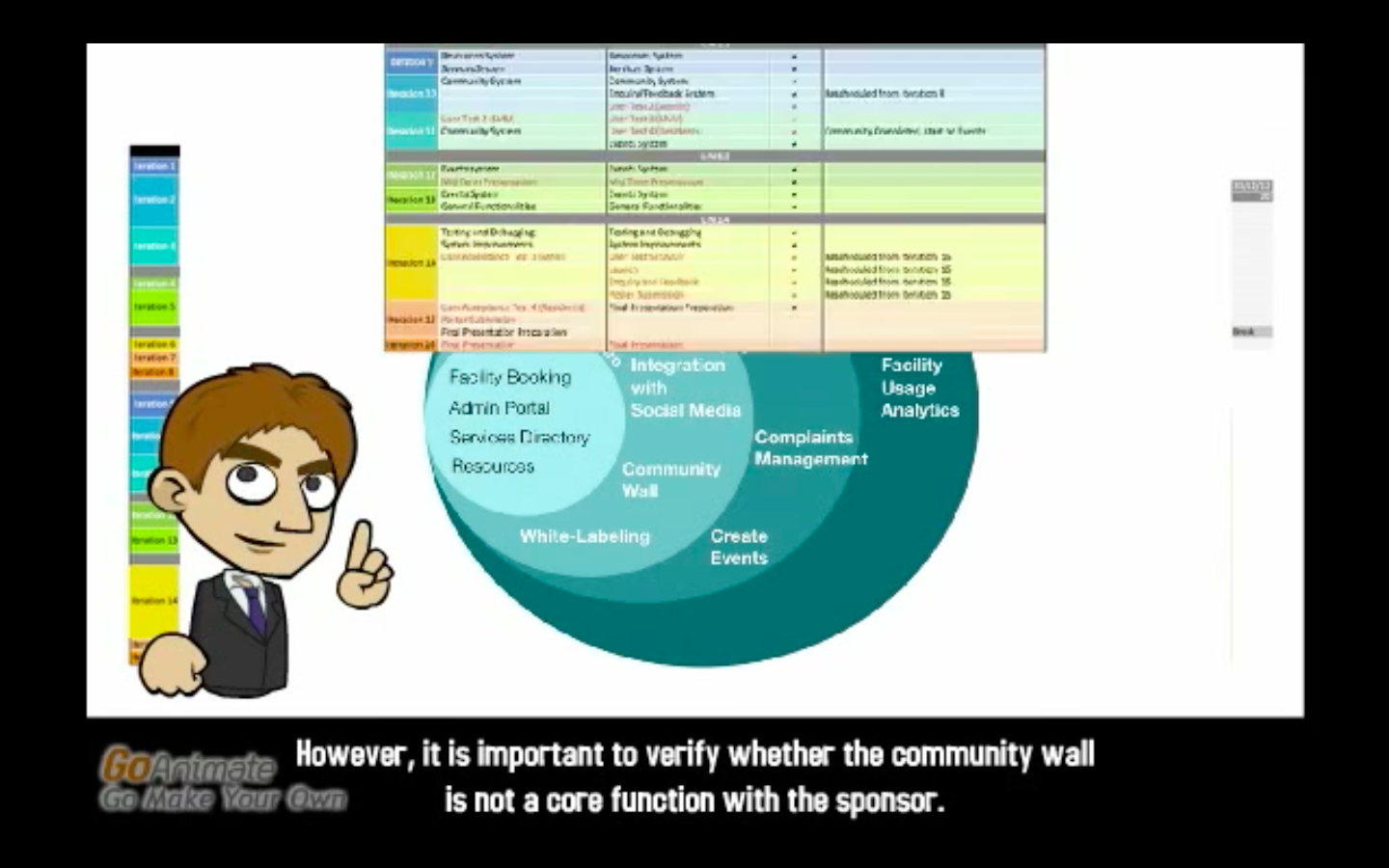 Project Description
The IS480 animation series is a set of self-paced digital resources developed to brief students on the various scenarios that they may encounter during the IS480 project.
Instructors observed that many students encountered similar issues and doubts in the course of their IS application project and used a set of animated realistic scenarios to address commonly-asked questions, make the content relevant as well as to demystify the project process.
Teaching Strategy
The content is chunked into simpler components to avoid cognitive overload and presented visually using realistic scenarios to enhance students' comprehension. This series of animated scenarios is available online for students to access and revisit at their own pace.