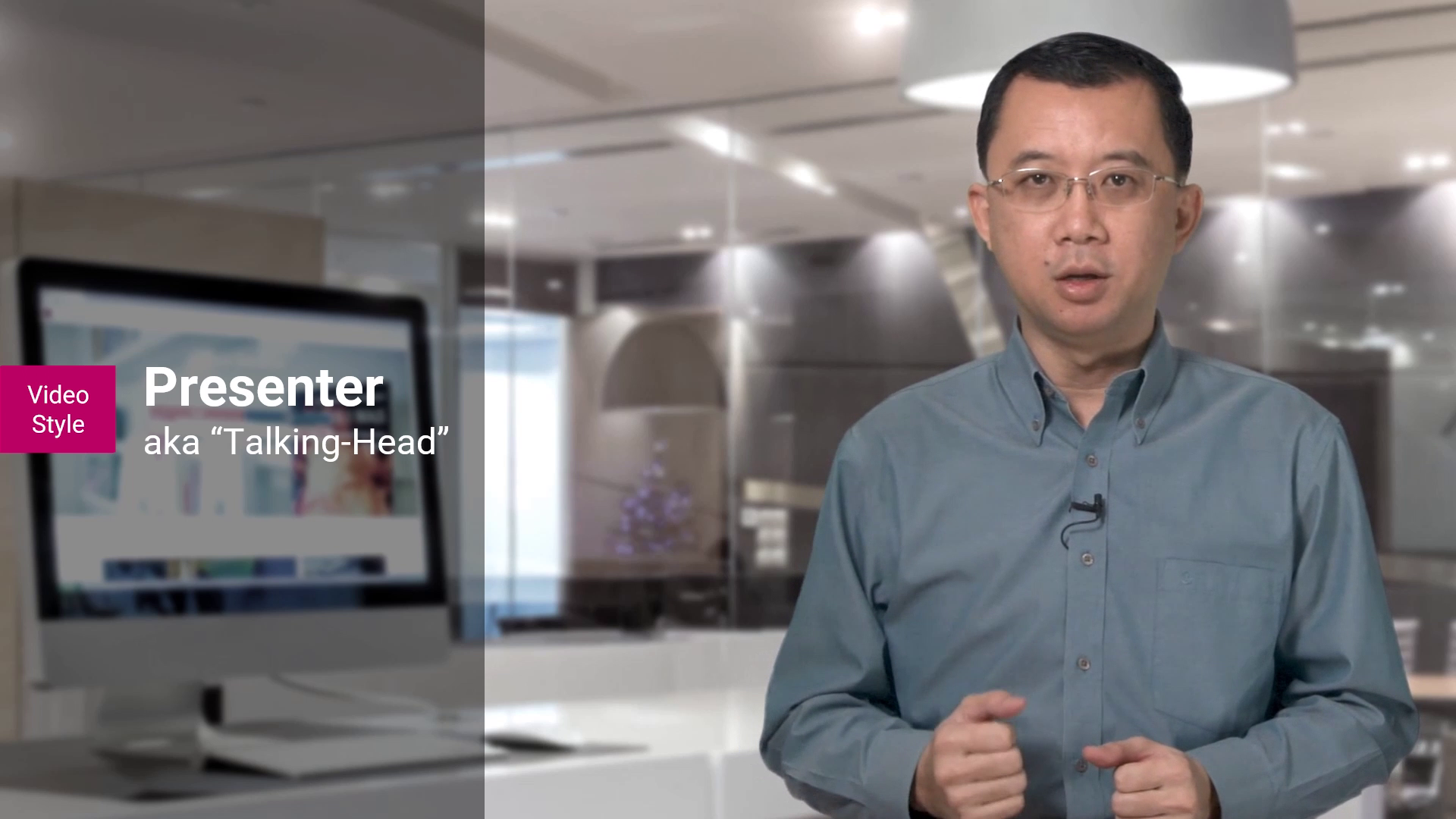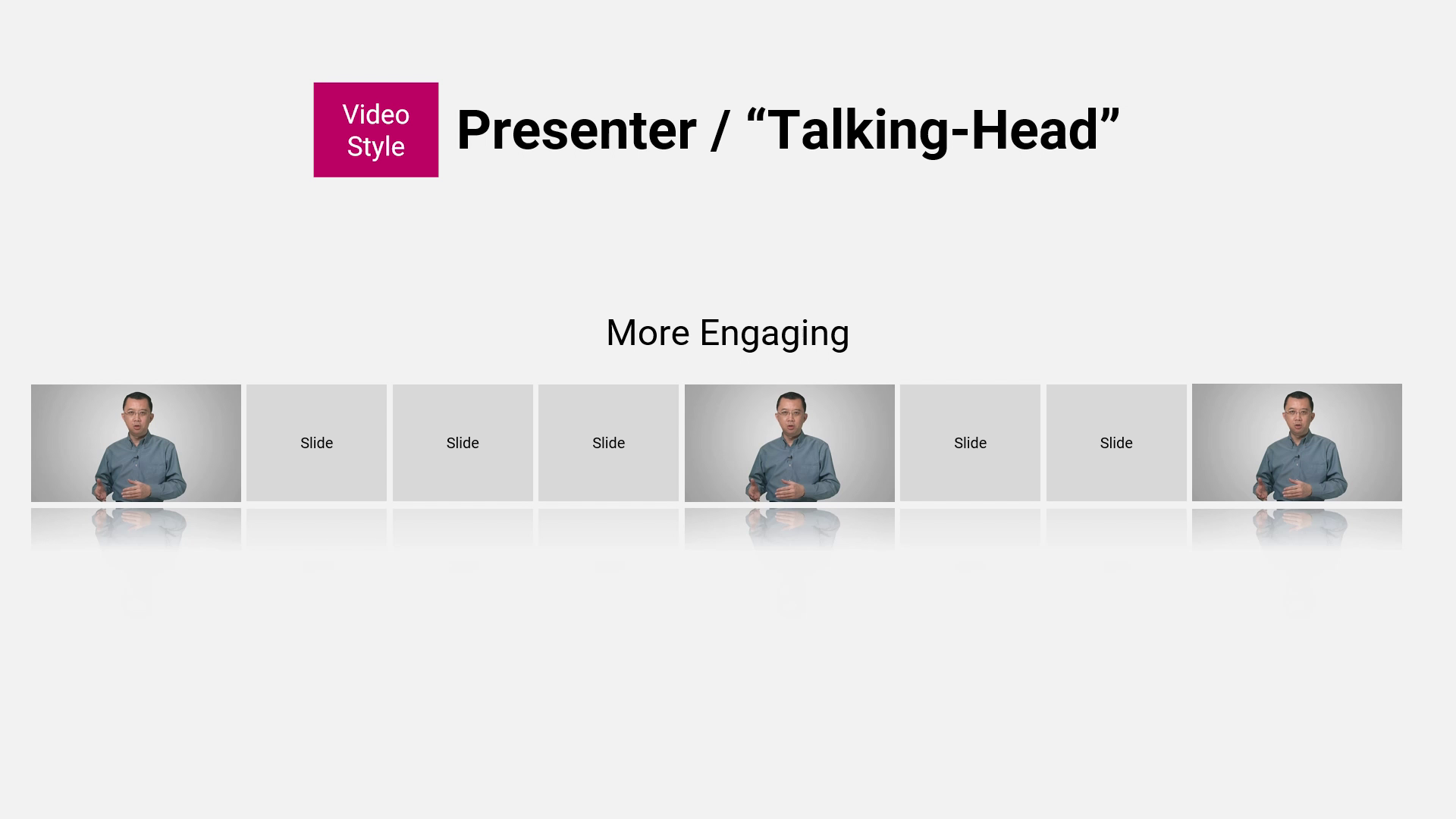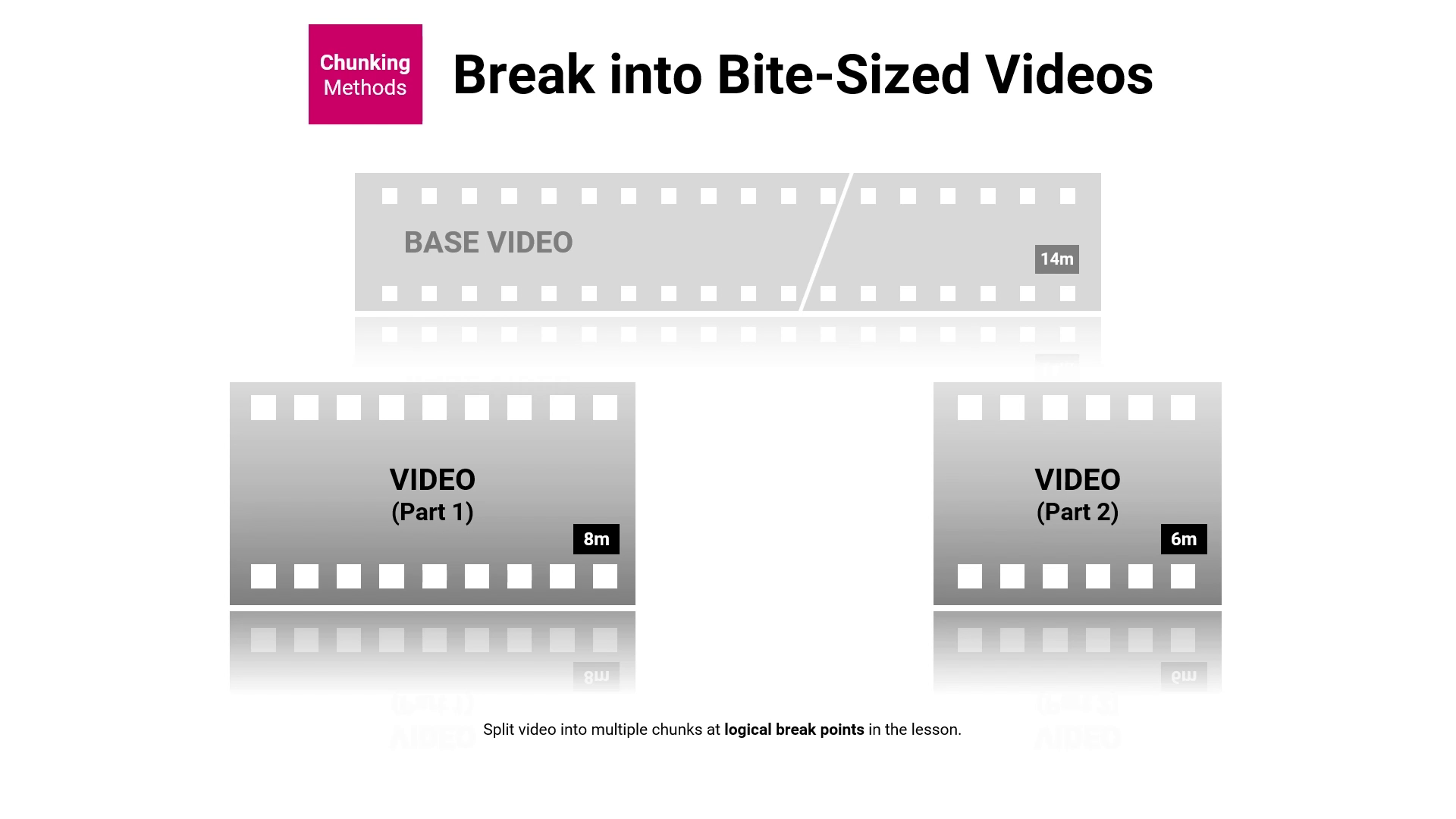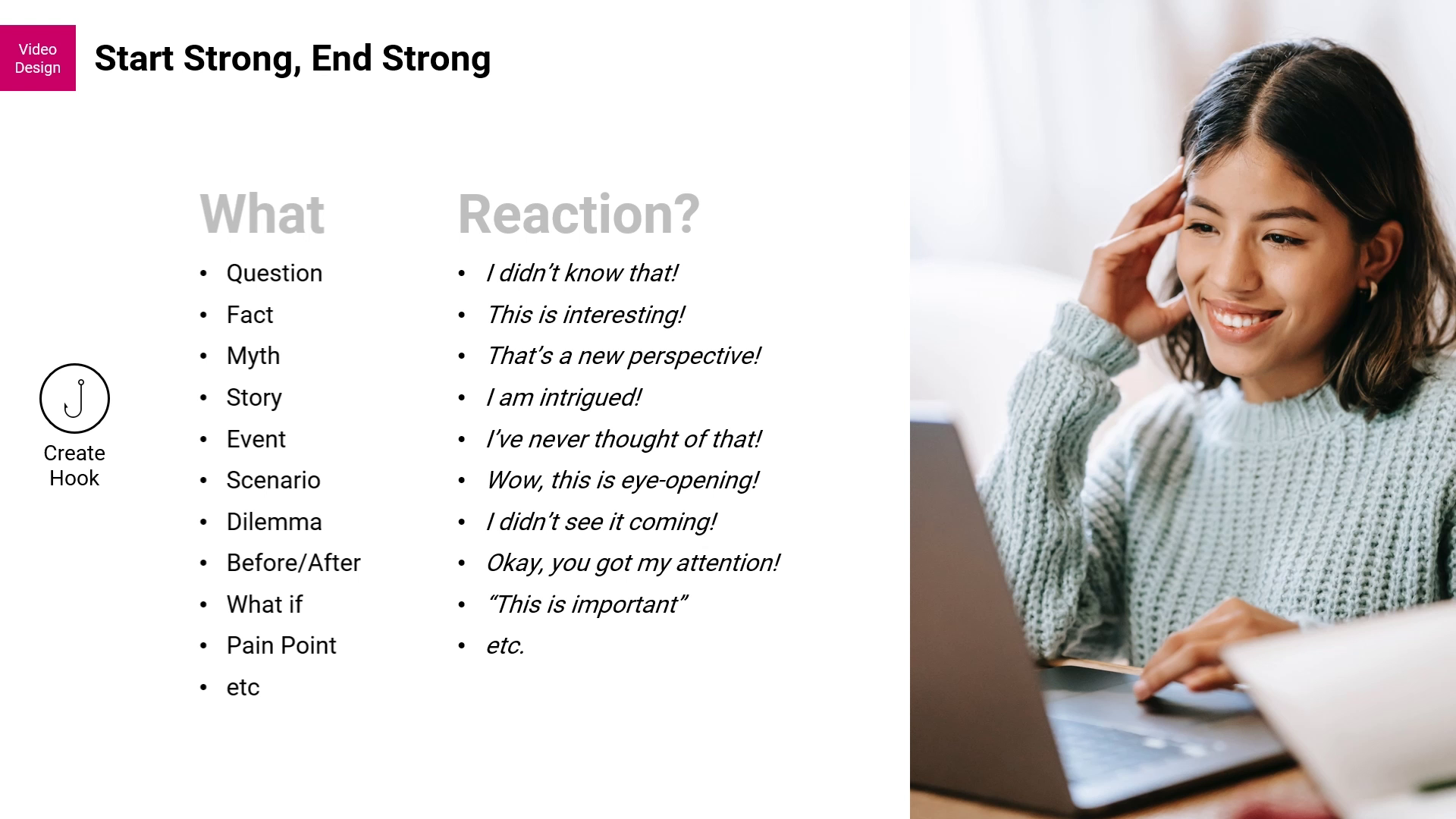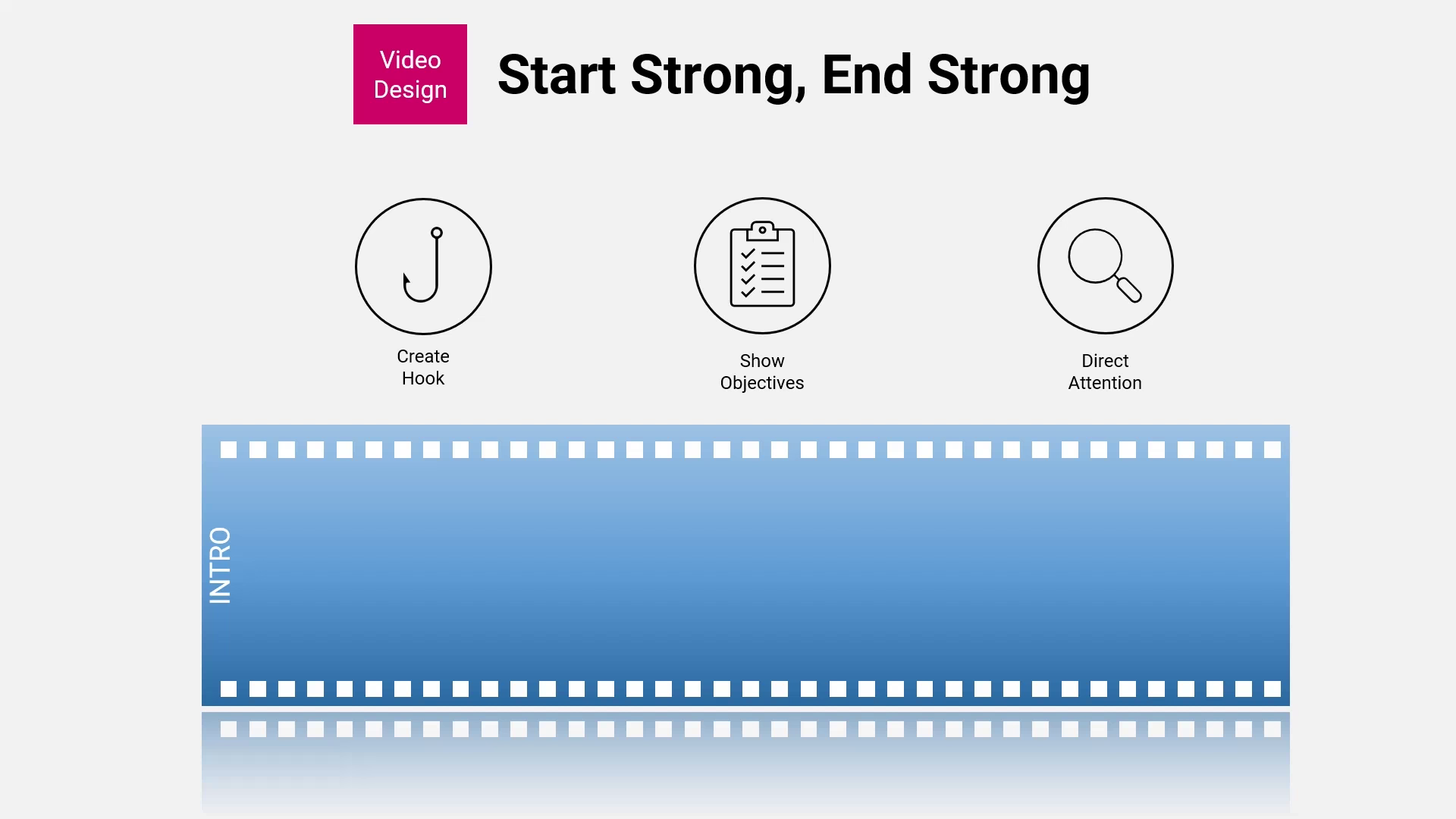 Description
In this video, you will learn how to design effective learning videos for asynchronous learning.
Intended Audience
Instructors who are interested to design effective asynchronous online learning videos.
Learning Objectives
By the end of the lesson, you should be able to:
Choose the right video style for your content
Design a reusable video
Apply a suitable method to chunk a video to make it bite-size
Create a strong video intro and ending
Write a narration script for asynchronous learning
Storyboard for active learning
Make your video engaging
Navigation:
This video lesson is organised by chapters for ease of navigation and bite-sized viewing.
Feel free to browse and jump to the chapter you are interested to learn using the menu at the top-left corner of the screen.
Additional Resources
Production Notes:
The animations in the video were all created in PowerPoint, the majority using the morph transition effect.
The free stock videos and images used were sourced from Pexels.