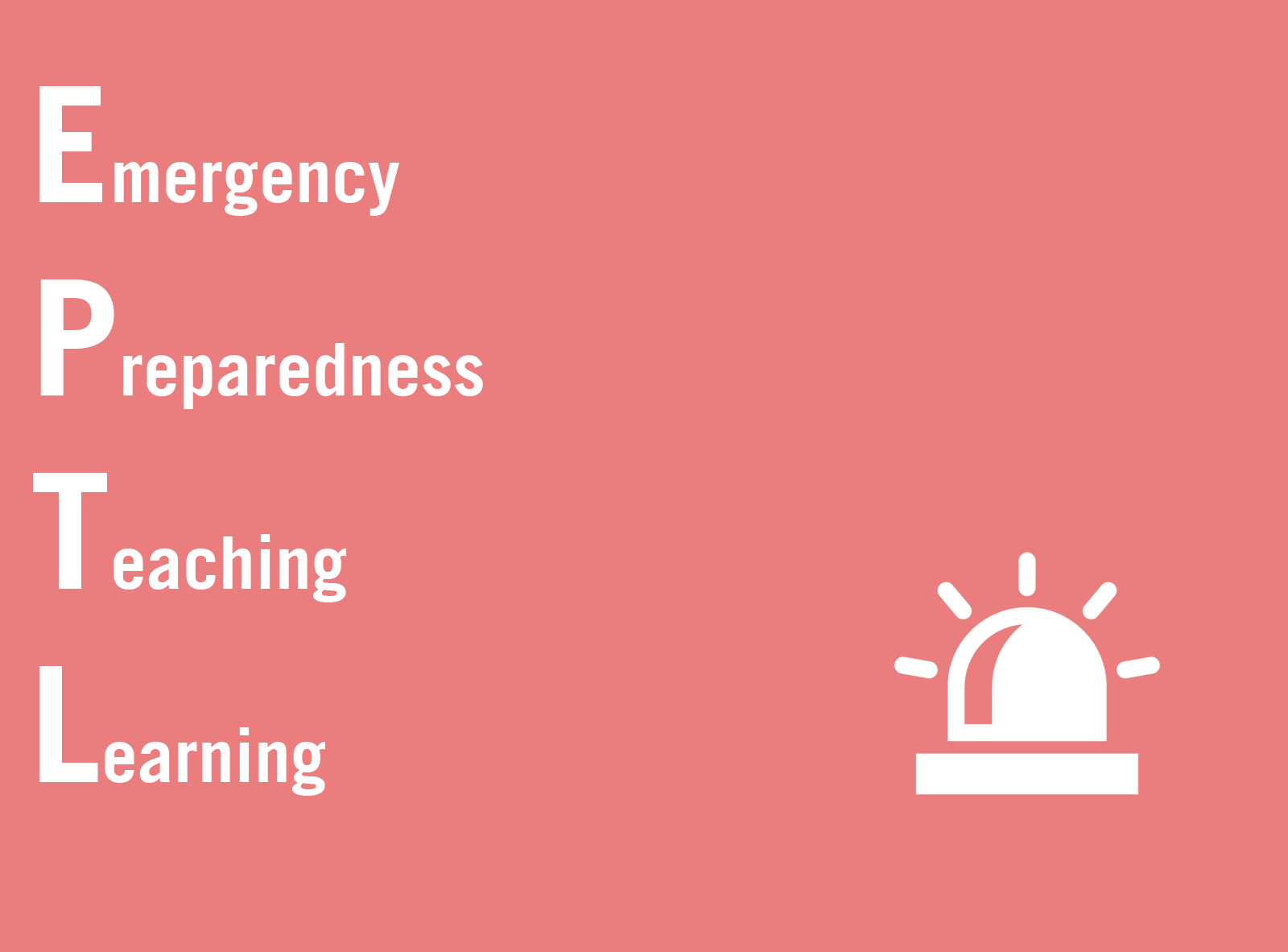 CTE's EPTL Programme aims to prepare the SMU community for teaching and learning during unforeseen circumstances, where attending classes is not an option.
Faculty Teaching Forum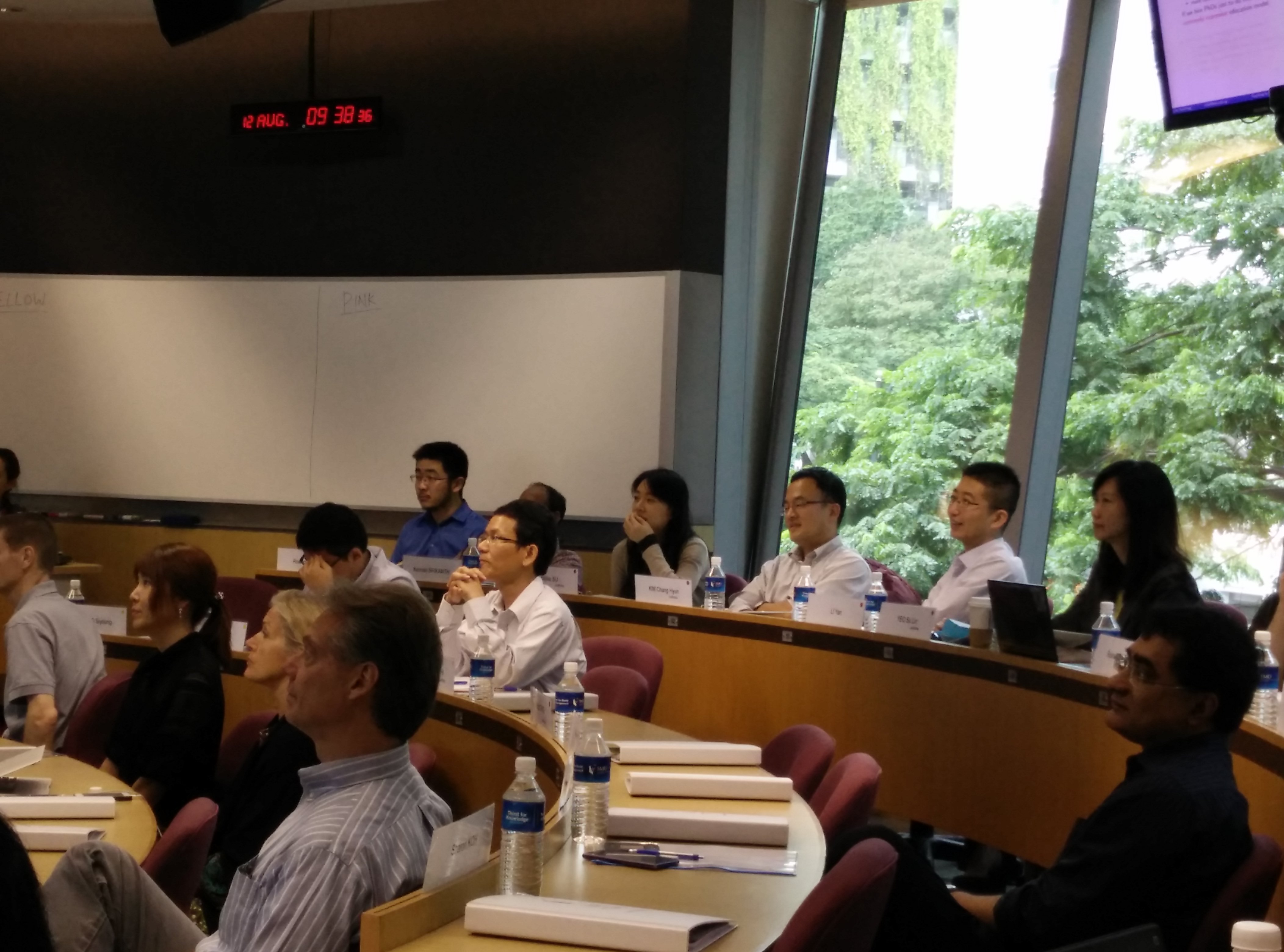 The Faculty Teaching Forum held at the start of every new term seeks to orientate new faculty members to the SMU teaching culture and pedagogy. The goal of the two-day programme is for participants to explore their own teaching experiences within a framework of effective teaching practice.
Pedagogy Project Scheme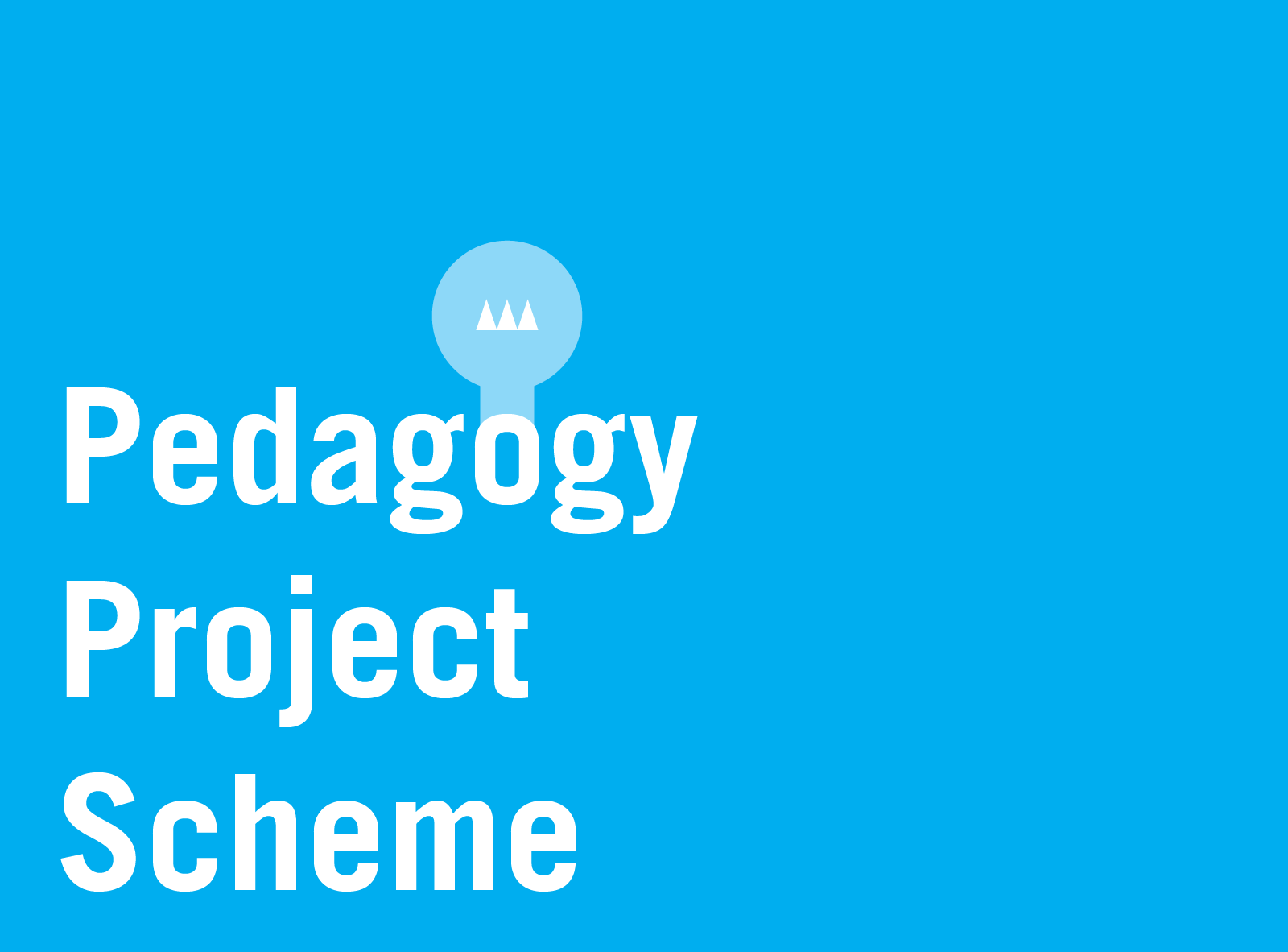 The Pedagogy Project (e-Learning) scheme provides funding support for our full-time faculty members to develop electronic teaching and/or learning resources. This is in line with the SMU mission to commit the university "to an interactive, participative and technologically-enabled learning experience".