Distinguished Educator Award Recipients
The Distinguished Educator Award recognises faculty members who have demonstrated thought leadership within the SMU community, as well as long-term outstanding contribution to the scholarship of teaching and learning. This award may not be given out annually.
2013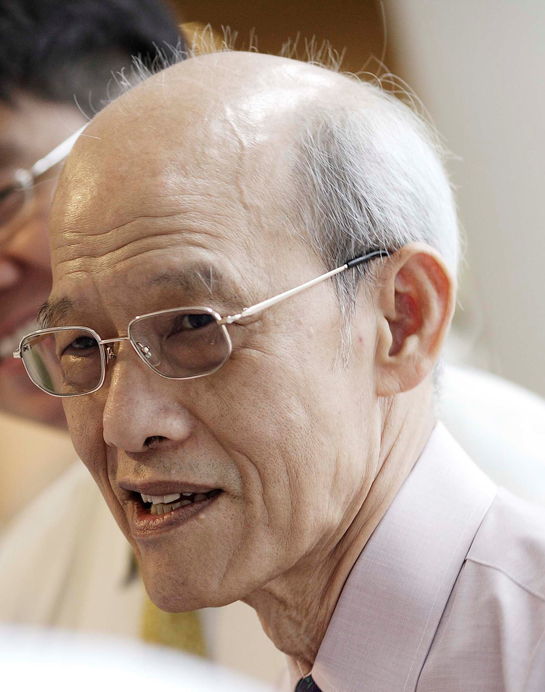 Associate Professor Emeritus
of Accounting
School of Accountancy
Emeritus Associate Professor Michael Gan was a member of the planning team at SMU in 1999, responsible for space programming of the university's campuses. He played a crucial role overseeing and coordinating the planning of facilities, including the design of the seminar rooms, white boards, computer terminals and audio-visual facilities. He also developed and taught the Financial Accounting course at SMU, and was instrumental in developing the Income Tax and GST and Tax Planning courses. He is a well-respected mentor who played an active role in guiding junior SOA faculty and FDS lecturers.
With over four decades of academic experience, Professor Gan had taught thousands of accountants in Singapore and a large number of partners of the Big Four accounting firms. Among his students, many have taken up teaching positions at SMU and NTU, or become successful leaders in the industry. Testimonials from students spoke to his perseverance and willingness to give his best, which made him outstandingly different. Although he had high expectations and standards of his students, his friendly disposition, care and concern for the students was inspiring. Students appreciated his patient mentorship and encouragement, and many have benefitted greatly from his passion which had helped them embark on their careers with strong foundations.
After his retirement in 2010, Professor Gan continues to contribute to SMU as a member in SOA's Financial Accounting Review Committee.
2014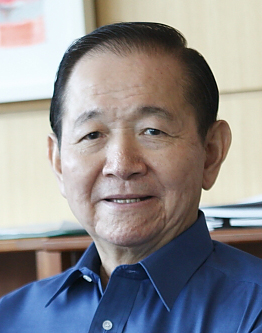 Professor of Economics (Practice)
School of Economics
An eminent Singapore economist specialising in International Trade and International Finance, Professor Augustine Tan joined SMU in 2000 and played important pioneering roles in the development of the university, including service as Deputy Director of the Wharton‐SMU Research Center, and Vice‐Provost of Research. At the undergraduate level, he teaches International Economics, Political Economy of Globalisation, and Economics of Globalisation.
Professor Tan began his academic career in 1968 and was an elected Member of Parliament from 1970 to 1991. He has informed and guided policy makers and researchers at many economics agencies, both within Singapore and internationally. With his dedication and decades of experience in research, public service and practice, generations of students have benefitted from his deep insights as an economist and politician who played an important part in Singapore's development. His research contributions add up to a significant body of work that has enlightened students of international trade, and of the Singapore economy.
Professor Tan has made a lasting influence on his students, some of whom are now senior faculty members at SMU and NUS. He is remembered fondly for the stories he told, the life lessons he taught, and the wisdom he imparted. Apart from challenging his students intellectually, he has guided and mentored them well after their graduation. His junior colleagues at SMU have also benefitted from his useful advice and guidance.
Teaching Excellence Honour Roll Recipients
The Honour Roll was introduced in 2016 to recognise the sustained high performance in teaching for faculty members who have won at least three SMU Undergraduate Teaching Excellence Awards over the years.
2016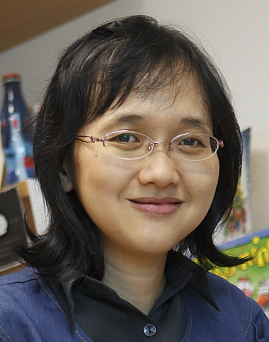 Senior Lecturer of Statistics
School of Economics
Excellent Teacher Award: 2016, 2013
Innovative Teacher Award: 2011
Special Award for Innovation: 2008
Senior Lecturer Rosie Ching teaches Introductory Statistics and is well-known for using interactive hands-on experiments, games, videos, current affairs and history to demystify the subject. Her innovative teaching methods have enabled her to effectively engage students and deepen their learning. Her dedication has inspired many students, who also appreciate her care and concern as she often goes the extra mile to support their cognitive and affective development. Rosie contributes actively to teaching and learning through developing innovative games, collaborating with peers on research, sharing at faculty development events, and mentoring students on final year projects.
2017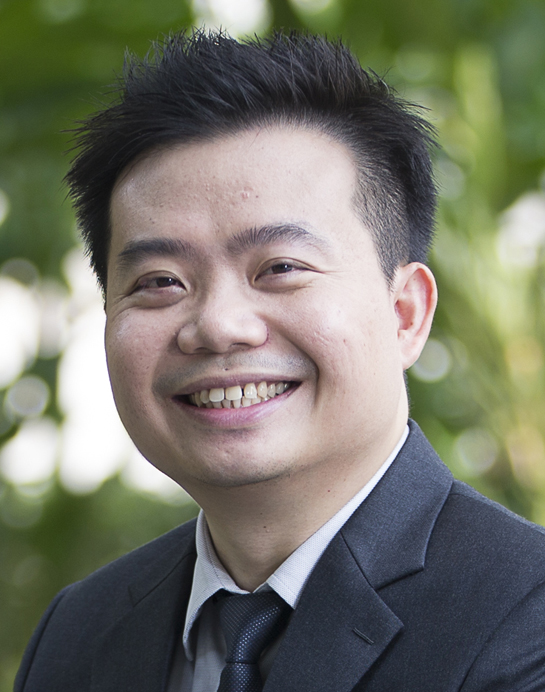 Associate Professor of Accounting (Education)
School of Accountancy
Excellent Teacher Award: 2017, 2014
Innovative Teacher Award: 2015
Associate Professor Seow Poh Sun teaches Financial Accounting and Accounting Information Systems. He uses games, videos, e-learning objects, digital storytelling, newspapers, experiences, case studies and group projects to demonstrate the subjects' relevance to the real world. He also instils the SMU CIRCLE values in SOA students and raises their awareness on community engagement. Poh Sun contributes actively to teaching and learning through pedagogical publications and conferences, peer sharing, and involvement in many curriculum and professional committees. His "Accounting Challenge" app, co-developed with colleague Senior Lecturer Wong Suay Peng, has won multiple prestigious international teaching awards.
2017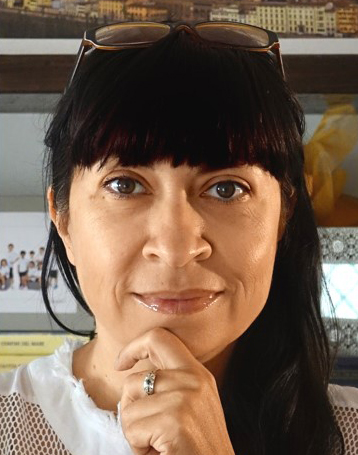 Adjunct for Italian Language
School of Social Sciences
Outstanding Adjunct Award: 2017, 2013, 2009
Adjunct faculty member Francesca Benvenuti teaches the Italian language. She uses grounded linguistic approaches, online resources, and practical activities that effectively build on each other to reinforce learning outcomes. Francesca is known by her students for her passion and enthusiasm. Her lessons are highly interactive, often involving the extensive use of role plays, conversations, quizzes, projects, and music to help students learn the grammar, vocabulary and the Italian culture. With her encouragement and concern, she ensures that no student is left behind.
Last updated on 24 Nov 2017 .