Teaching Excellence Honour Roll Recipients
The Honour Roll was introduced in 2016 to recognise the sustained high performance in teaching for faculty members who have won at least three SMU Undergraduate Teaching Excellence Awards over the years.
2020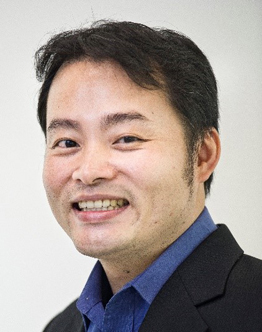 Professor of Accounting (Education)
School of Accountancy
Excellent Teacher Award: 2020
SMU-X Excellent Teacher Award: 2018
Innovative Teacher Award: 2013
Professor Gary Pan teaches Accounting Information Systems and Accounting Analytics Capstone. A firm believer of active learning, he leverages technology and develops e-learning objects and simulation games to ignite students' interest in the subject. He also fosters inter-disciplinary learning through the SMU-X pedagogy, writes teaching cases to bridge the gap between academia and industry, and uses relevant newspaper articles to illustrate course concepts. His effective teaching approaches and nurturing demeanour have enabled students to better understand the technical content and gain applicable skills to enrich their learning experience. Gary has also won several international teaching awards. Beyond the classroom, he advises students on their career progression and shares practical information about the current landscape of the industry. He contributes actively to the scholarship of teaching and learning through extensive pedagogical publications and conference presentations, peer sharing, and serving in numerous academic and professional committees.
2019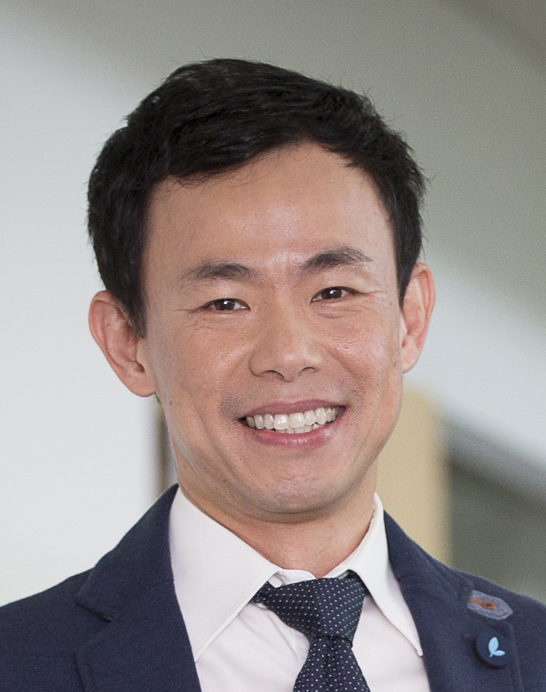 Associate Professor of
Communication Management (Practice)
Lee Kong Chian School of Business
SMU-X Excellent Teacher Award: 2019
Excellent Teacher Award: 2015
Most Promising Teacher Award: 2006
Associate Professor Mark Chong teaches several communication-related courses, such as The Communication and Digital Media Industries, Storytelling for Organisations and Brands, Story Craft for Business in Emerging Markets, Foundations in Corporate Communication, and Management Communication. He fosters students' learning by using the latest research and case studies, and by giving them the opportunity to address real, strategic challenges faced by leading communication companies. To this end, he collaborates extensively with eminent industry organisations to effectively combine academic foundations with experiential learning. He pushes the learning boundaries in students and challenges them to use their knowledge, skills and creativity. He also provides many learning and networking opportunities with leading industry practitioners to support students' professional pursuits. Mark contributes actively to the scholarship of teaching and learning through case study publications, peer sharing, and involvement in academic and professional committees.
2019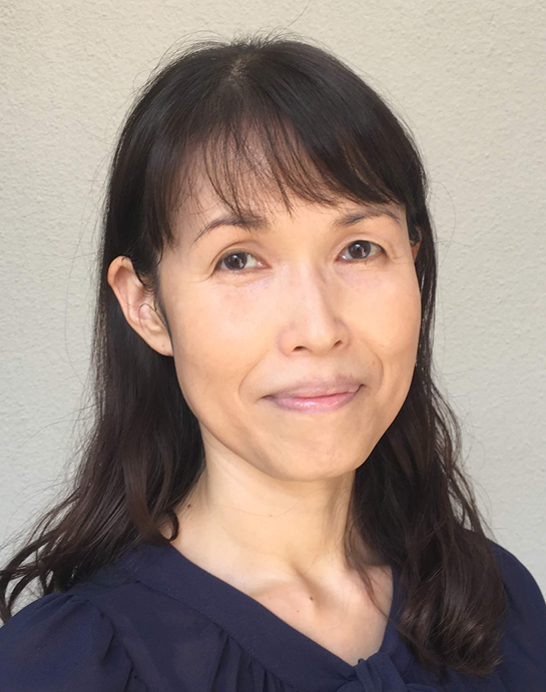 Adjunct for Japanese Language
School of Social Sciences
Outstanding Adjunct Award: 2019, 2015, 2011, 2007
Ms. Yoko Morikawa teaches the Japanese language. She uses interactive activities such as interviews, games, role-plays, peer learning and class discussions to engage students and build their foundation in the language. As a result of her dedication, patience and thoughtful course design, students are able to better understand the culture and communicate effectively in Japanese despite the course being at the introductory level. Yoko also gives individual attention and feedback, and monitors students' progress closely. With the assistance of Japanese volunteers providing additional feedback and guidance in class, she creates a conducive immersion environment for students to practice their skills. Yoko also connects students to the Japanese community for additional learning and cultural activities, scholarship and career opportunities.
2017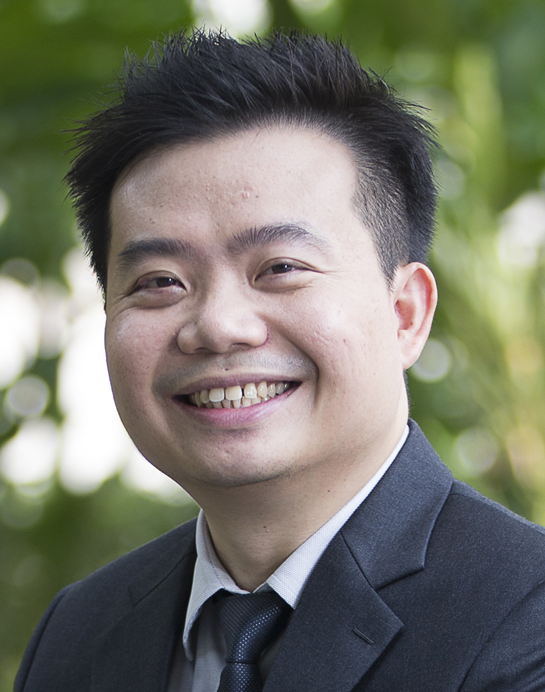 Associate Professor of Accounting (Education)
School of Accountancy
Excellent Teacher Award: 2017, 2014
Innovative Teacher Award: 2015
Associate Professor Seow Poh Sun teaches Financial Accounting and Accounting Information Systems. He uses games, videos, e-learning objects, digital storytelling, newspapers, experiences, case studies and group projects to demonstrate the subjects' relevance to the real world. He also instils the SMU CIRCLE values in SOA students and raises their awareness on community engagement. Poh Sun contributes actively to teaching and learning through pedagogical publications and conferences, peer sharing, and involvement in many curriculum and professional committees. His "Accounting Challenge" app, co-developed with colleague Senior Lecturer Wong Suay Peng, has won multiple prestigious international teaching awards.
2017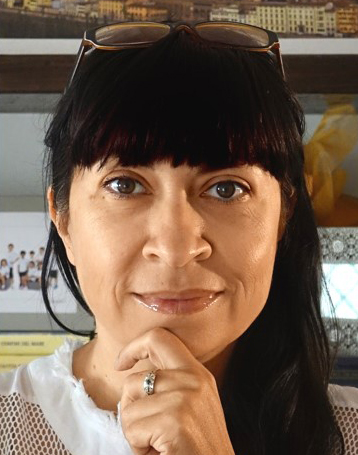 Adjunct for Italian Language
School of Social Sciences
Outstanding Adjunct Award: 2017, 2013, 2009
Ms. Francesca Benvenuti teaches the Italian language. She uses grounded linguistic approaches, online resources, and practical activities that effectively build on each other to reinforce learning outcomes. Francesca is known by her students for her passion and enthusiasm. Her lessons are highly interactive, often involving the extensive use of role plays, conversations, quizzes, projects, and music to help students learn the grammar, vocabulary and the Italian culture. With her encouragement and concern, she ensures that no student is left behind.
2016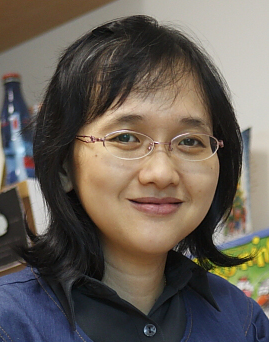 Senior Lecturer of Statistics
School of Economics
Excellent Teacher Award: 2016, 2013
Innovative Teacher Award: 2011
Special Award for Innovation: 2008
Senior Lecturer Rosie Ching teaches Introductory Statistics and is well-known for using interactive hands-on experiments, games, videos, current affairs and history to demystify the subject. Her innovative teaching methods have enabled her to effectively engage students and deepen their learning. Her dedication has inspired many students, who also appreciate her care and concern as she often goes the extra mile to support their cognitive and affective development. Rosie contributes actively to teaching and learning through developing innovative games, collaborating with peers on research, sharing at faculty development events, and mentoring students on final year projects.