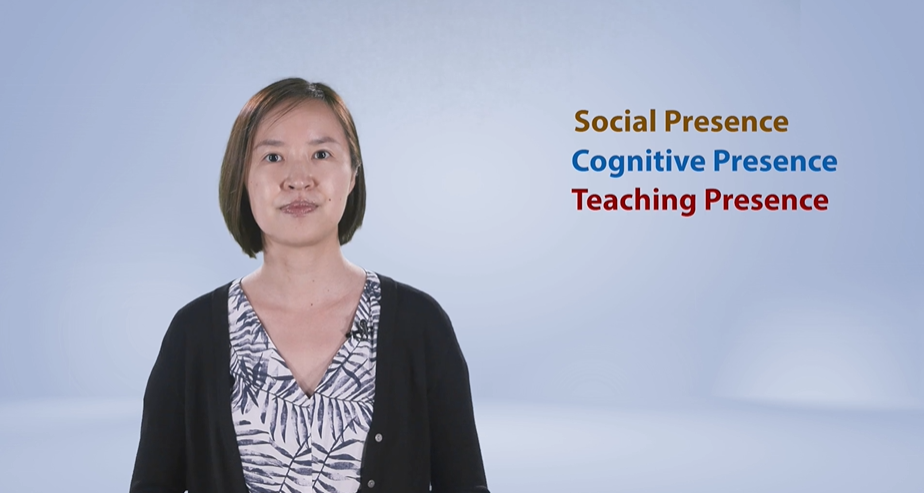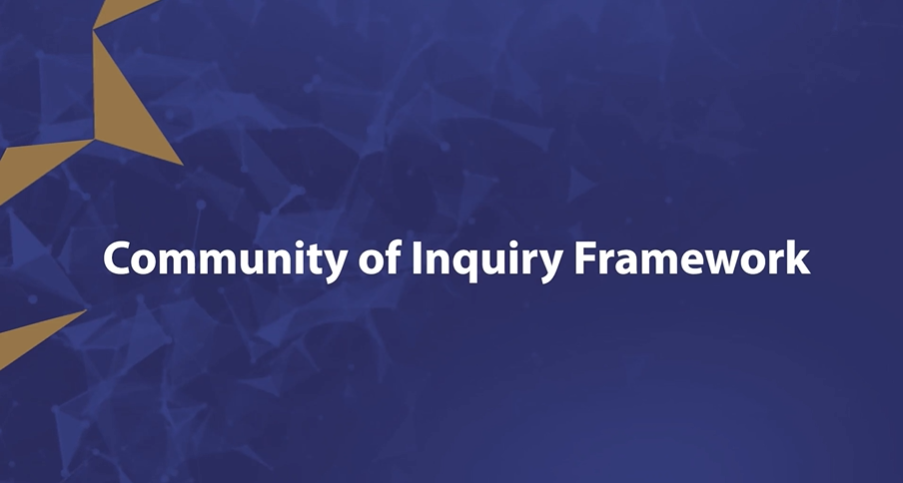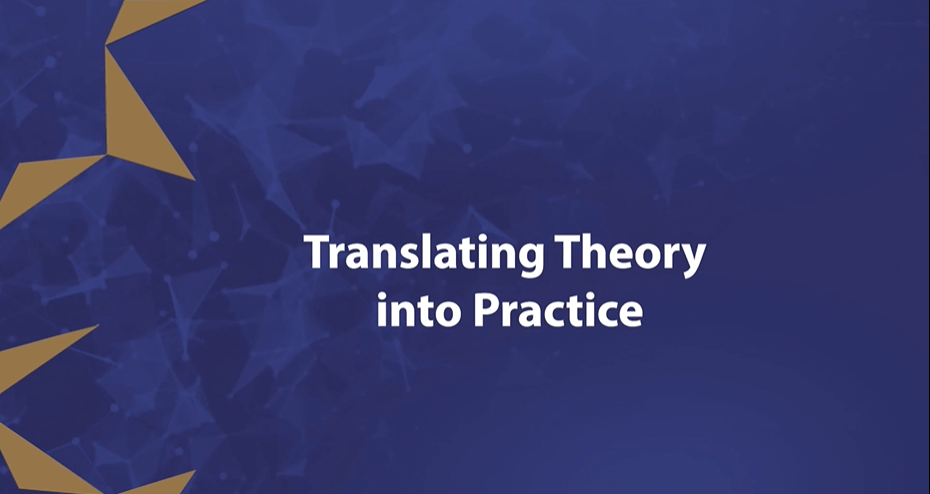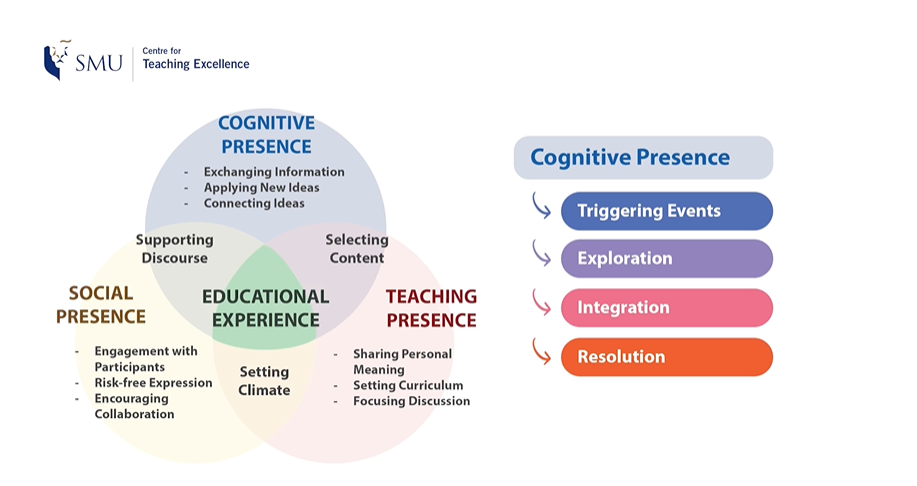 Description
This course will provide an overview of how social, cognitive, and teaching presences can be used to create meaningful collaborative and constructivist learning experiences. Examples of COI- inspired instructional strategies will be covered and an activity sheet is provided in the course for you to have a go at integrating COI in your course.
Intended Audience
All instructors new to SMU
Instructors keen on engaging students by creating a deep and meaningful (collaborative-constructivist) learning experience through the development of three interdependent elements – social, cognitive, and teaching presence.
Learning Objectives
At the end of this course, you should be able to:
articulate the 3 three essential elements of the Community of Inquiry Framework, Cognitive, Social and Teaching presences
identify and implement COI-informed strategies into your course design

 
Additional Resources