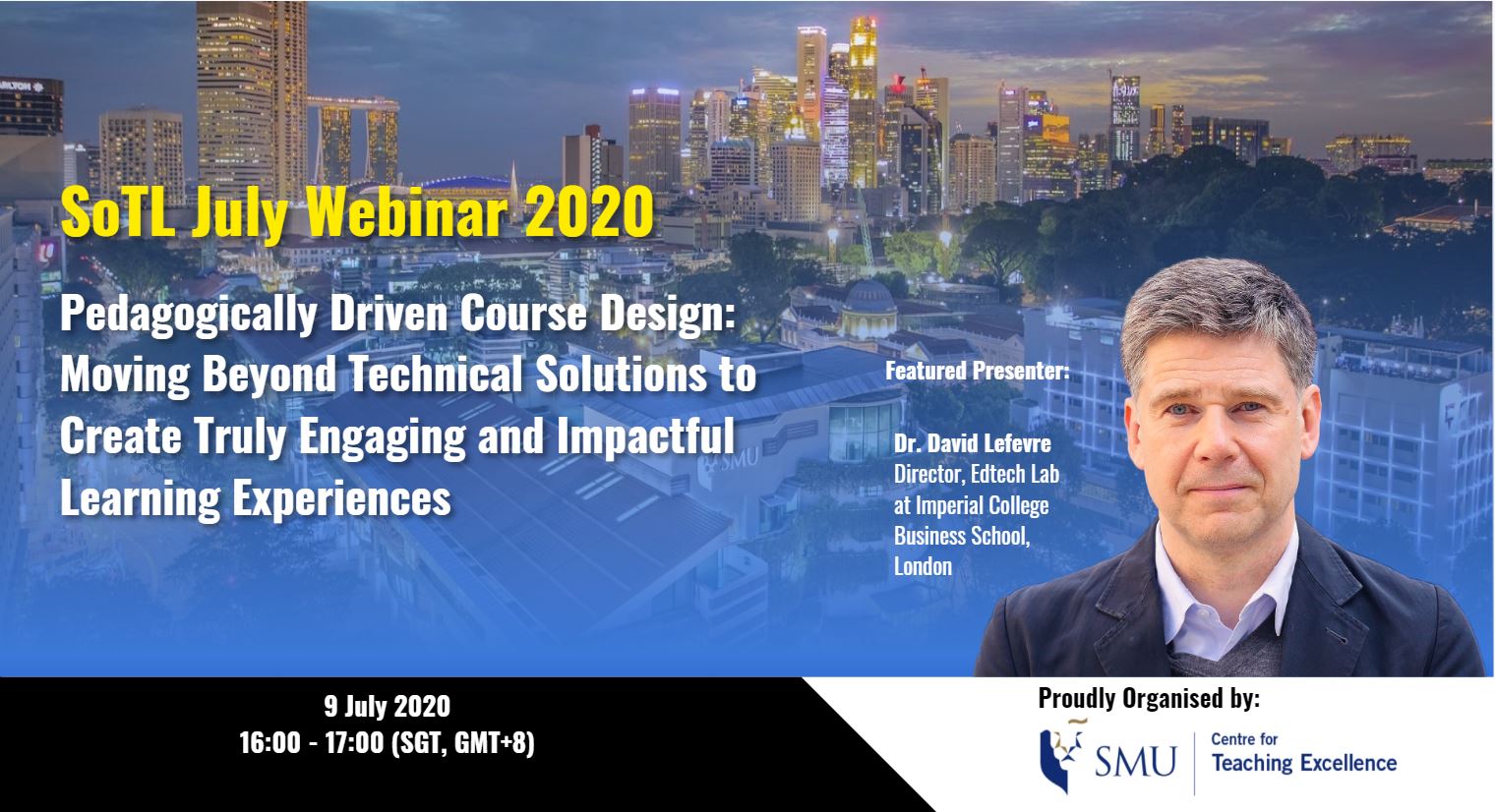 In 1999, Lee Shulman, then President of the Carnegie Foundation for the Advancement of Teaching, proposed a "taxonomy of pedago-pathology" relating to student learning. Shulman indicated that there are three pathologies: amnesia, fantasia, and inertia. Amnesia refers to students forgetting what they learned. Fantasia describes a situation where students being unaware of their own mistaken understandings. Finally, inertia signifies that students are unable to put to purpose what they have learned. Dewar and Bennett (2015) extended Shulman's work to demonstrate how the same three conditions apply to not only learning but also describes pathologies of teaching. Teachers forget from one semester to another, even for the same course (amnesia). Teachers also form misconceptions about students' prior knowledge, cognitive processes, and understanding. This is the fantasia pathology of teaching. Finally, inertia refers to teachers continuing to teach in the same ways independent of whether students achieve the intended learning.
How do we combat these pathologies?
On 9 July 2020, the Centre for Teaching Excellence (CTE) organised a Scholarship of Teaching and Learning (SoTL) Webinar titled Pedagogically driven course design: Moving beyond technical solutions to create truly engaging and impactful learning experiences. The speaker at the webinar was Dr David Lefevre, co-founder and current President of the Imperial College eLearning spin-out firm 'Epigeum', and the Director of the EdTech Lab at the Imperial College Business School which he helped to create in 2005. Dr Lefevre also helped launch 'insendi', a spin-out firm from the Edtech Lab focused on online learning platforms.
During the webinar, which drew an attendance of more than 270 participants across 11 countries, Dr. Lefvere presented on the OSCAR design model (Organise – Structure – Compose – Audit – Review and Renew), a structured and integrated approach to course design that provides a linear framework to support instructors and learning designers in the creation of online courses. He also addressed queries from the attendees, sharing in particular his advice towards differentially managing "in-class" and "out-of-class" instruction and approaches to better engage students and provide meaningful feedback in the online learning context.
To view the recording of the Webinar, please click on this link. 
Let us work together to enhance educational practice at SMU. Contact cte [at] smu.edu.sg (CTE) if you have an idea for a SoTL project. Thank you once again for your support of the SoTL Webinar and we look forward to seeing you at our future events!