Faculty Teaching Forum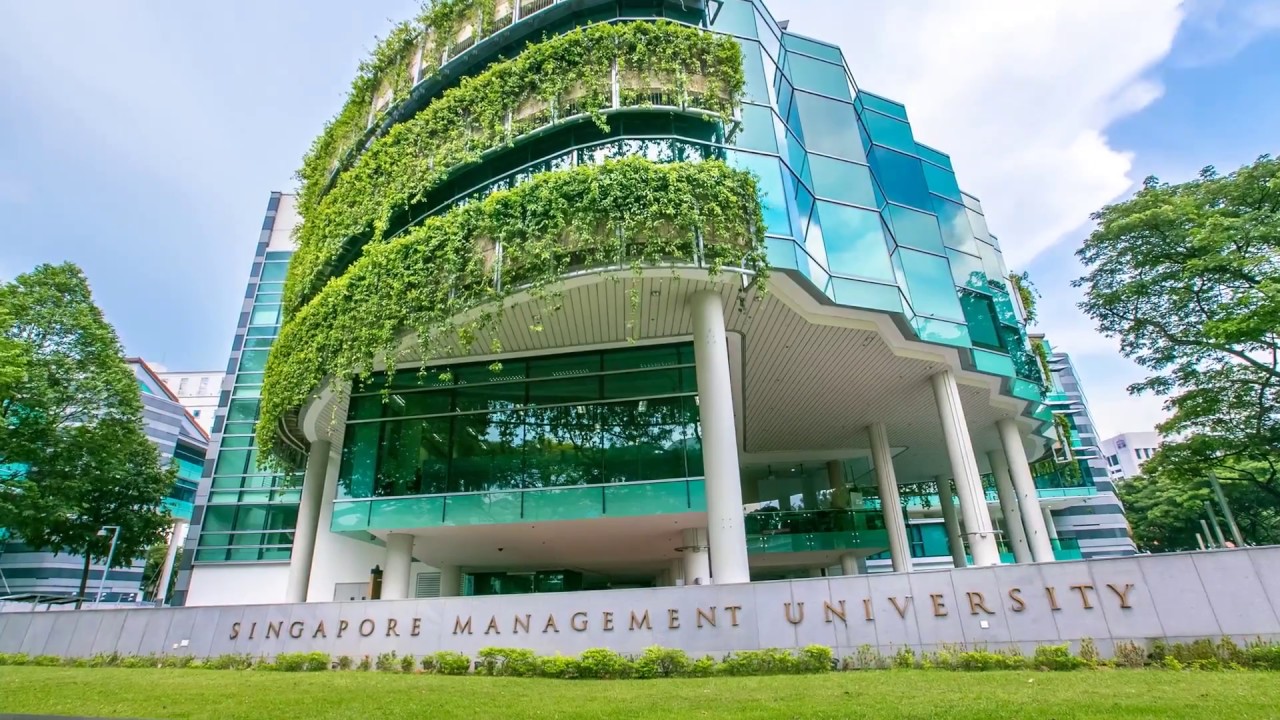 The Faculty Teaching Forum held at the start of every new term seeks to orientate new faculty members to SMU's teaching culture and pedagogy. This three-day programme (consisting of 2 half-days) is offered to all teaching staff to explore their own teaching experiences within a framework of tested teaching practice. The programme is structured around the framework built around an effective curriculum, principles of good practice in teaching, and an interactive pedagogy of student engagement and reflective practice. It provides participants with a general background in evidence-based pedagogy for university teaching and a familiar language around teaching and learning. 
Participants will be actively engaged in the programme through collaborative learning, small and large group work, experiential learning exercises, and authentic learning tasks. The programme will culminate with micro-teaching sessions where participants can practice their teaching skills and gather feedback from their peers and senior faculty members. 
Details of the Programme
Full-Time Faculty (Full Time & Adjuncts) 
Day 1 (Full day: Face-to-face)
Participants will be introduced to SMU's interactive pedagogy, and how it undergirds key aspects educational development such as lesson design, assessment, and instructional strategies. 
Day 2 (Half day: Online) 
Participants will learn more about Technology Enhanced Learning at SMU including Digital Readiness to Teaching and Learning, Blended Learning, and more.
Day 3 (Half day: Face-to-face Microteaching) 
Participants will have an opportunity to apply what they have learnt through a microteaching segment where feedback will be provided by experienced Faculty members.