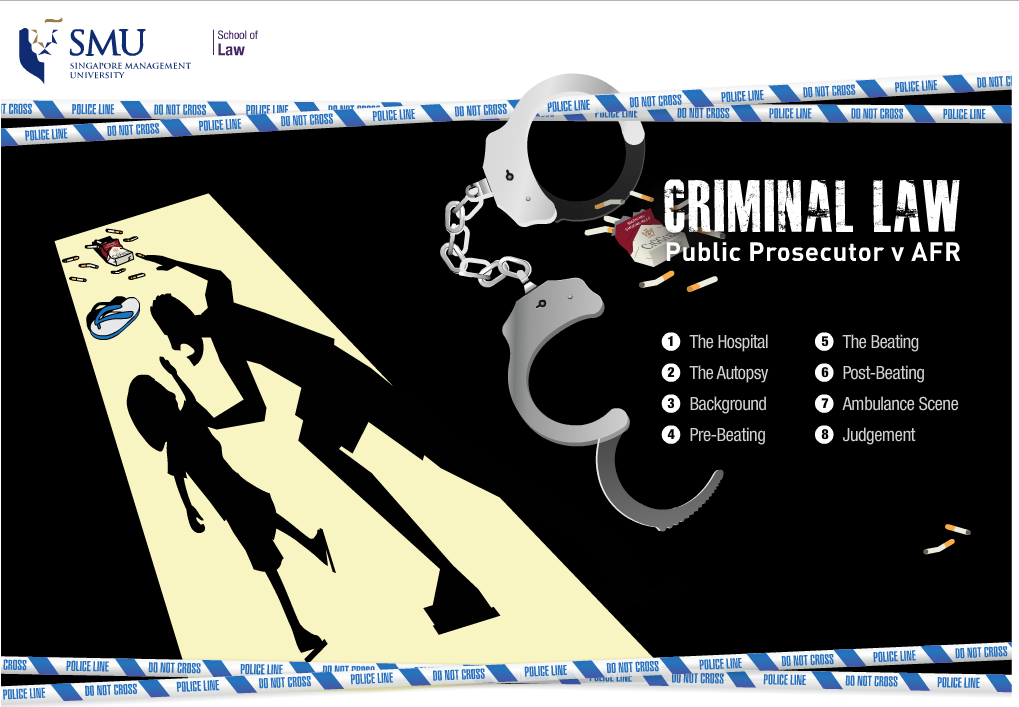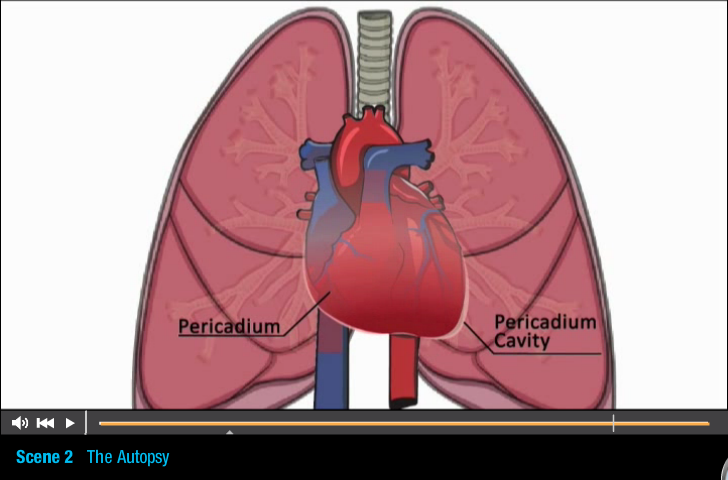 Project Description
The Criminal Law animation was developed to support self-directed learning.
The digital resource features a re-enactment of a seminal, local criminal case and a discussion of the relevant statutory law provisions. At certain points during the animation, questions pertaining to the case are displayed.
Teaching Strategy
The instructor will lead discussions in class using the questions found in the animation. Students are required to review the materials during and outside of class. The animation allows students to choose specific scenes to revisit and  tracks students' learning progress through the scenes which he/she has visited. Students will be invited to share their ideas and discuss the relevant law-related concepts at a discussion forum. Students will be assessed on their understanding and analysis of the legal concepts during discussions in class.
Click here to access the PP vs AFR and PP vs LPL learning objects.