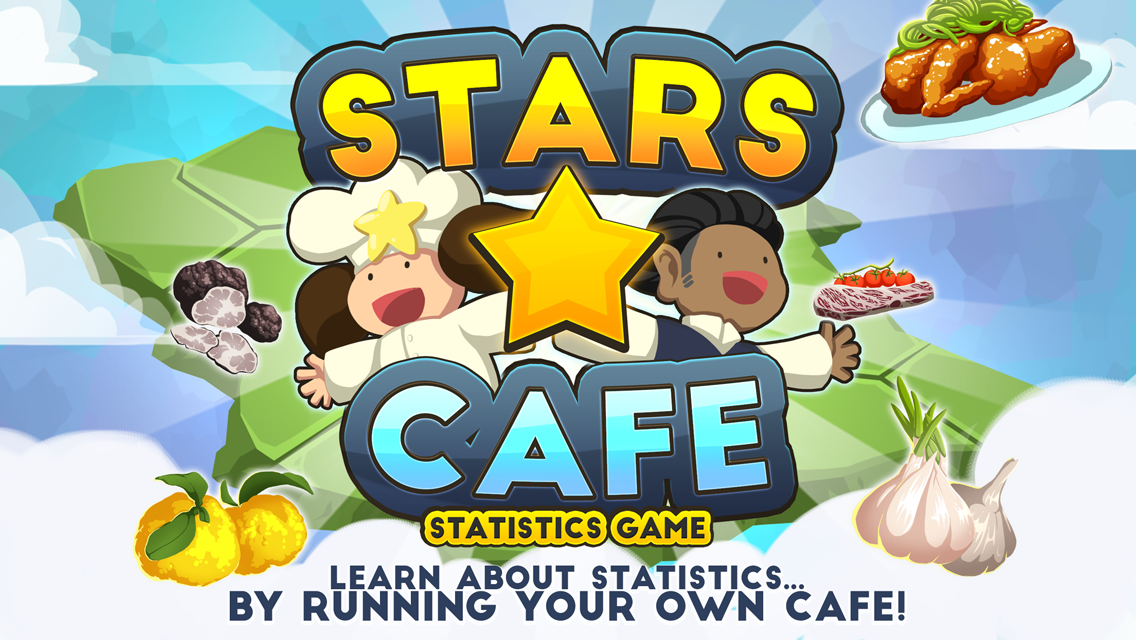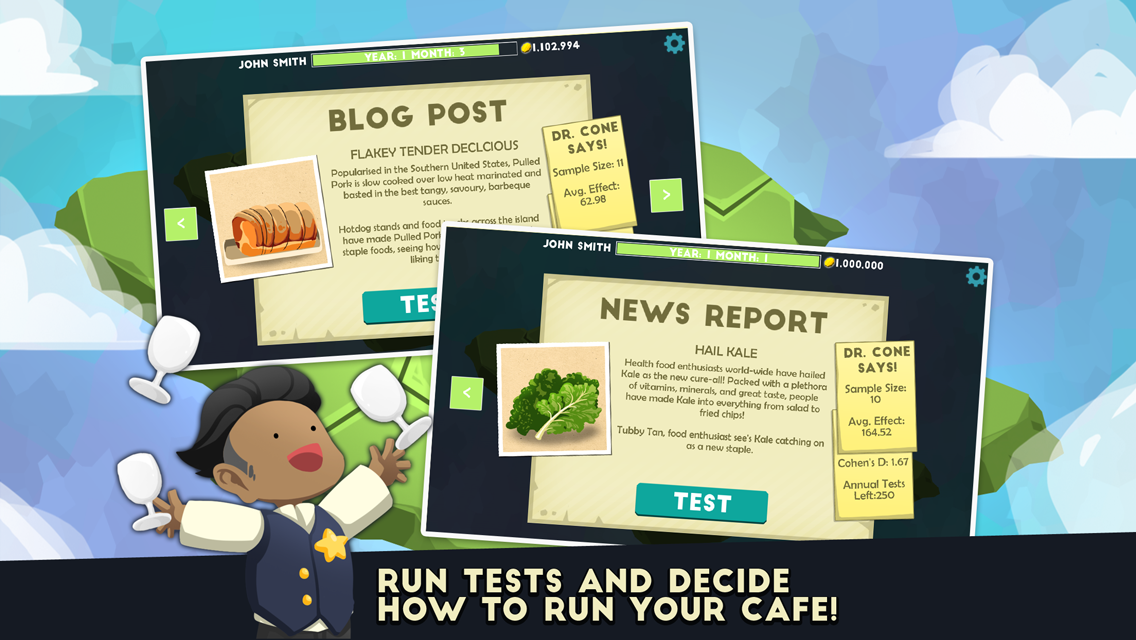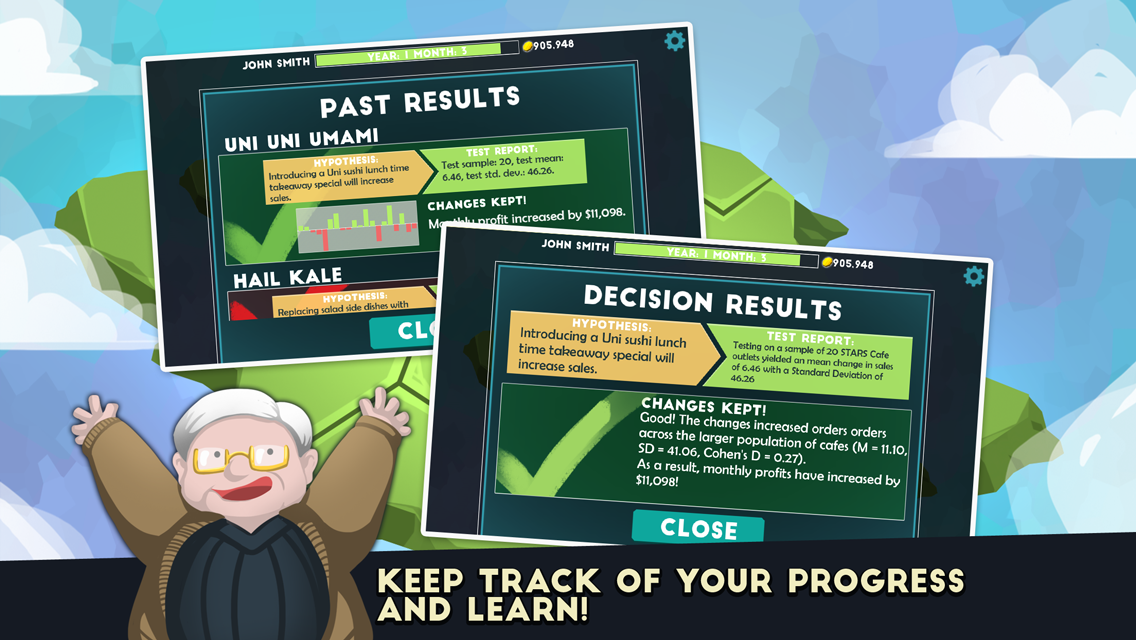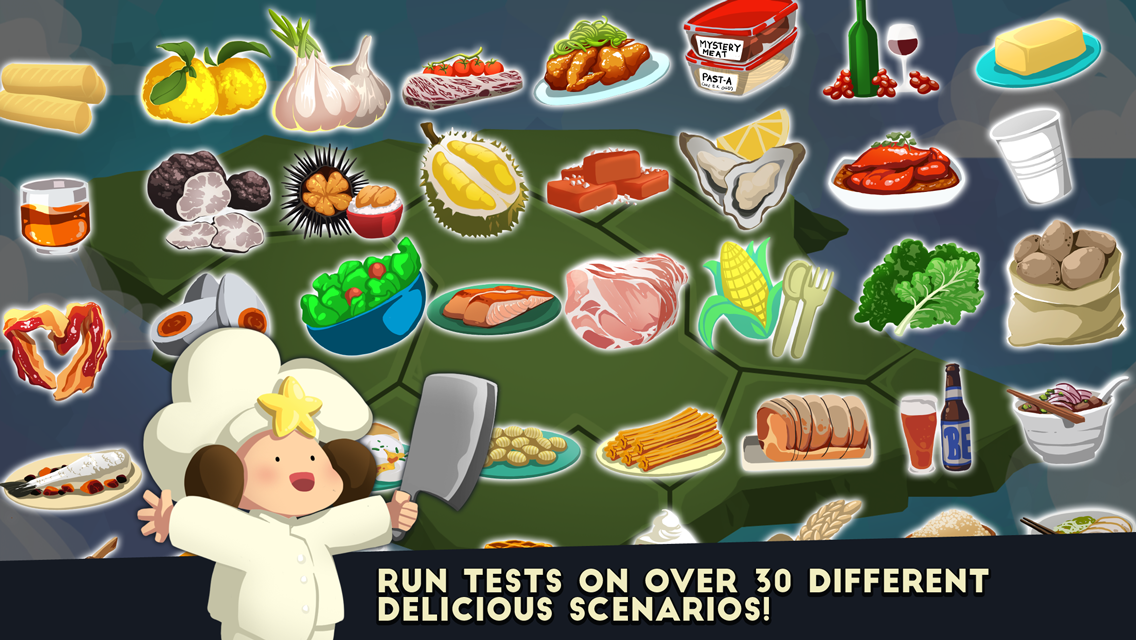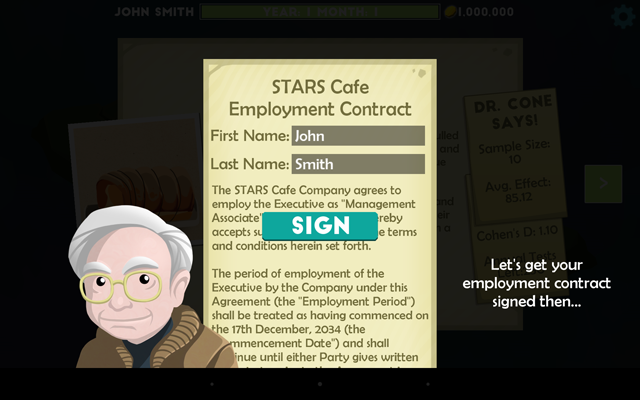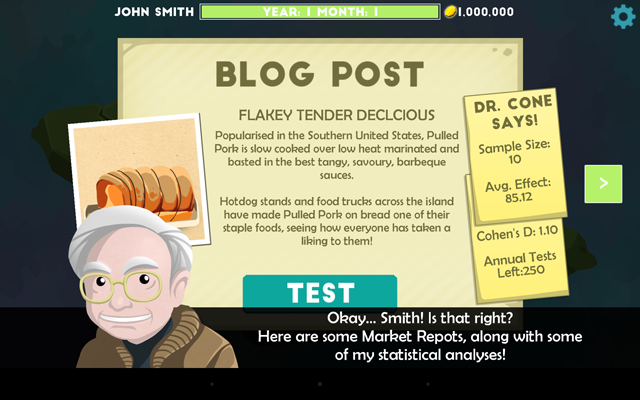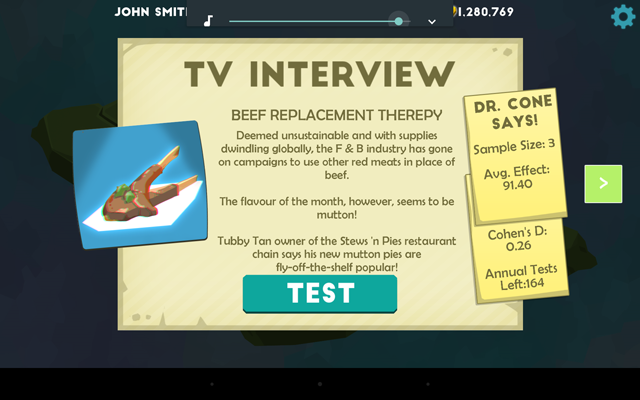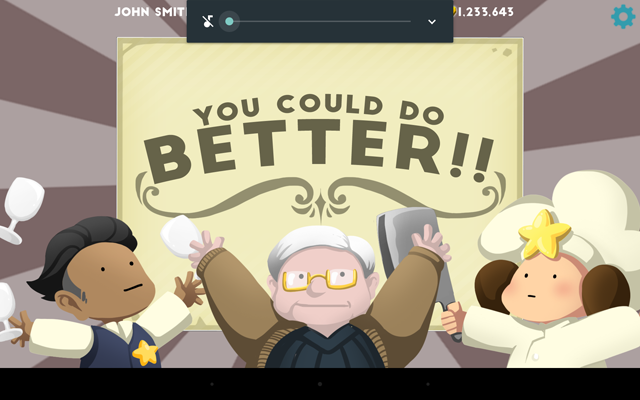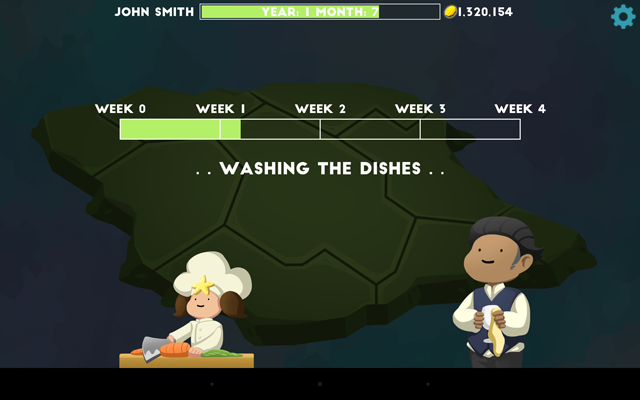 Project Description
"STARS Cafe" is a single-player mobile game developed for the Research Methods course to teach concepts of sample/effect size, power and Type I & II errors.
In the game, students take on the role of the owner of a chain of 100 cafes. The game is played over 2 game years (24 turns). At each turn, students will be presented with 2 newspaper reports on trends in the food industry and have to decide on which report to follow up on. Students will then conduct tests to ascertain if the trend should be implemented in their cafes. Students start the game with a certain amount of money which also serves as their score. The money will be used to conduct test runs. Each successful decision will earn students more money, whilst an incorrect decision will earn them less money.
Teaching Strategy
The instructor runs the game to supplement in-class teaching and the results are collected for in-class discussion. Feedback during and after the game allows the player to reflect on their own performance; they learn how sample size and effect size can influence their ability to detect reliable effects, which can help them improve their performance on future plays of the game.
Click
here
to read about the faculty member's motivation to innovate and impact students' learning through technology.