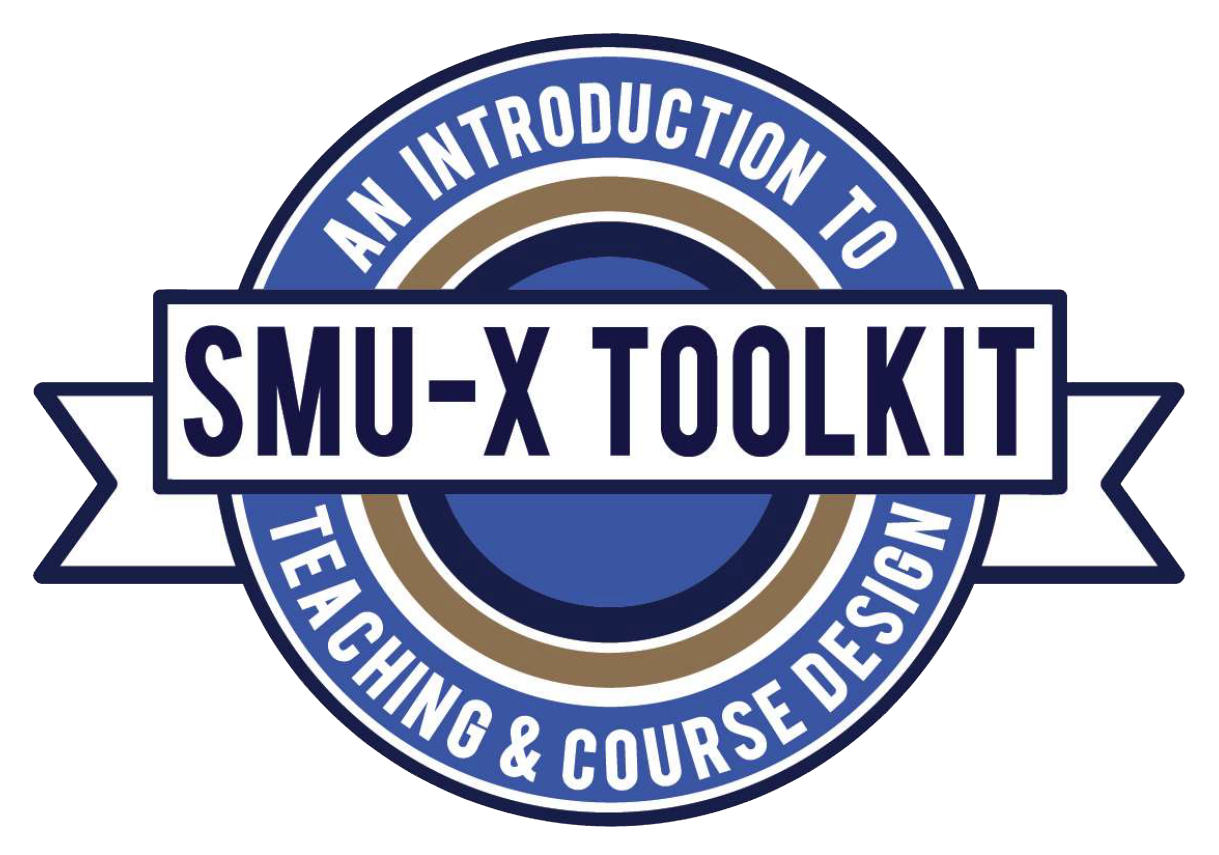 The SMU-X Toolkit
This toolkit is jointly developed by CTE and the SMU-X Team. It serves as a one-stop resource to guide faculty members as they teach SMU-X courses. The toolkit supplements our 1-on-1 faculty consultations on course design and delivery.
The SMU-X Toolkit can be accessed here. Please contact CTE if there are any queries.
Last updated on 27 Mar 2019 .