SMU has institutionalised the practice of getting students to give feedback on their instructors and enrolled courses. The purpose is to provide information for faculty members to identify areas where students perceive strengths in their teaching, and areas where improvement can be made to enhance their teaching effectiveness and students' learning experience. The information is also used by administrators for curriculum reviews and quality improvement, and as one source of input for deciding on faculty members' promotions, contract renewals, etc.
CTE oversees the collection of student feedback data on undergraduate courses through the mid-term instrument and end-of-term FACETS instrument. FACETS stands for "For Assessment of Continuing Excellence in Teaching". FACETS, developed by the Student Evaluation of Teaching (SET)/FACETS Task Force and CTE, was implemented in November 2012 (click here for the development process). CTE also collaborated with the SMU-X team to develop a course feedback instrument for SMU-X courses - the FACETS-X instrument was launched in November 2017.
Schedule for the Undergraduate Course feedback Exercise
The course feedback exercise is conducted once in mid-term and once at the end of the term for regular semesters. For Term 3A and 3B, feedback is collected once at the end of the term. Responses are anonymous and collated back-end by the system. Faculty members can access their feedback reports via the SMU intranet after students' grades are officially released by the Office of Registrar. Reports are available for both a specific class section and the overall course.
Academic Term
Mid-term Exercise
(Mid-term instrument)
End-term Exercise
(FACETS instrument)
Term 1
Week 4 (Fri) - Week 5 (Sun)
Week 11 (Fri) – Week 14 (Mon)
Term 2
Week 4 (Fri) - Week 5 (Sun)
Week 11 (Fri) – Week 13 (Sun)
Modified Term 2
Week 4 (Fri) - Week 5 (Sun)
Week 12 (Fri) – Week 14 (Sun)
Term 3A
-
Week 3 (Fri) – Week 4 (Sun)
Term 3B
-
Week 3 (Fri) – Week 4 (Sun)
Our support includes:
Consultations to discuss emerging trends from the quantitative and qualitative student feedback data.
Focus group discussions with students for direct feedback about their learning experience and perceptions of their instructors' teaching, to supplement students' responses in the course feedback exercise.
Faculty members are encouraged to seek feedback from Peer Coaches for a holistic view of their teaching effectiveness.
CTE has also created the following resources to help faculty members get familiarised with FACETS. The materials will be updated periodically. Please contact cte [at] smu.edu.sg for queries on the resources, or Undergraduate (UG) and Postgraduate Professional Programmes (PGPP) course feedback matters in general.
Undergraduate
FACETS
FACETS-X (for SMU-X and SMU-XO courses)
FACETS
FACETS-X (for SMU-X and SMU-XO courses)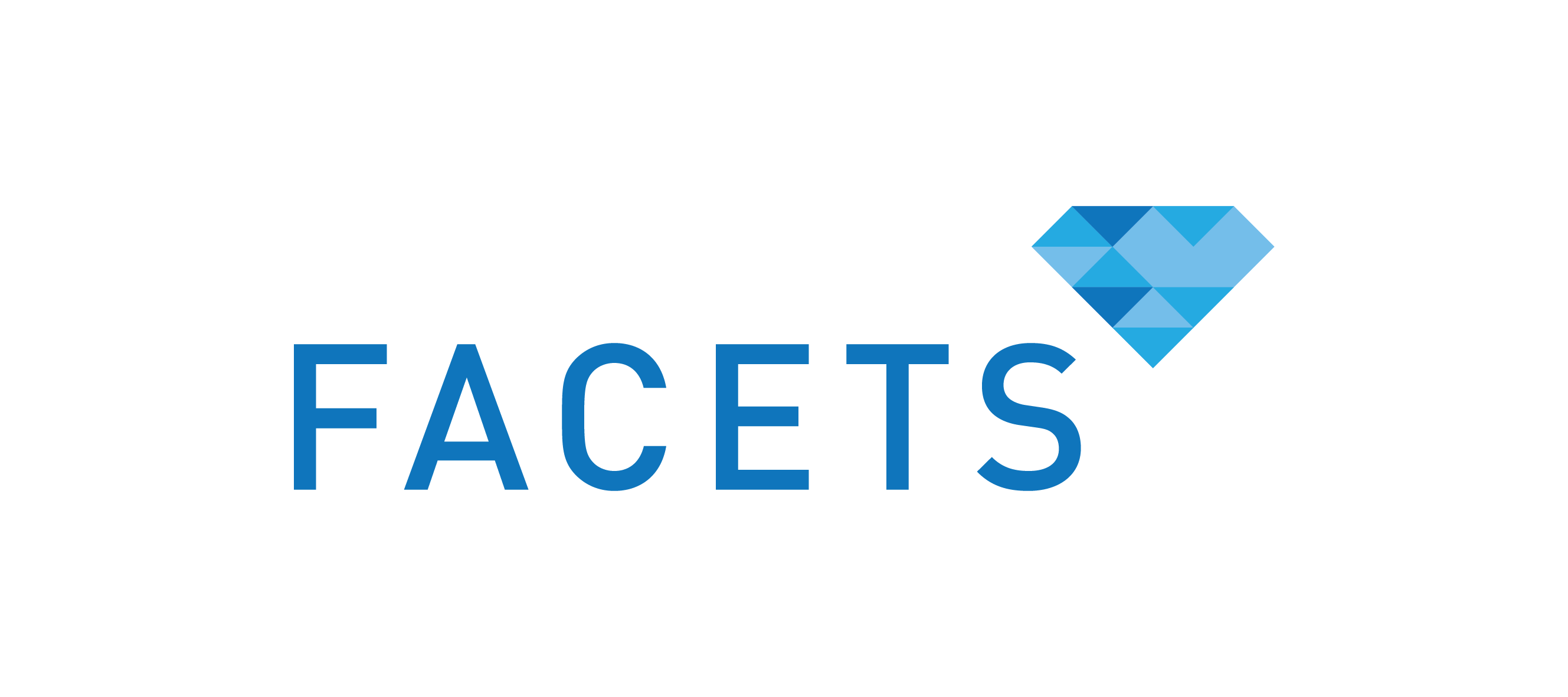 FACETS Learning Object
This learning object provides information about the FACETS instrument, report interpretation, and teaching tips and strategies to address the FACETS items. The content is updated periodically. It is best viewed in Google Chrome or Mozilla Firefox browsers. Please contact CTE for the link.