CTE's Support
Faculty members are encouraged to reflect and research on their teaching and learning practices. CTE provides support in the following areas:
Evidence-based and literature-informed consultations.
Sharing of good practices to evaluate the impact of technology adoption on learning outcomes (for projects developed with CTE).
Platforms for faculty members to share their educational research findings with the community.
Please check with the Institutional Review Board (IRB) secretariat at irb@smu.edu.sg for guidelines on protecting human subjects involved in research projects.
 
MOE Tertiary Education Research Fund
External funding for educational research is available on a competitive basis from the Ministry of Education (MOE). The MOE Tertiary Education Research Fund (TRF) aims to promote higher education innovation and research. 
SMU has been awarded the MOE TRF grant for the following projects:
Year Awarded

Project Title

Project Team

2016

Learning Analytics on Student Feedback to Improve Teaching and Learning in Higher Education.

Lead PI: Assistant Professor Swapna Gottipati (SIS)
PI: Professor Venky Shankararaman (SIS)
Collaborator: Dr Sandy Gan (CTE)

When Academic Cultures Clash – An Exploration of Creativity Benefits of Doing Double Major.

PI: Assistant Professor Jennifer Tong (SOSS)
Co-PI: Assistant Professor Ivy Lau (SOSS)

2015

Evaluating SMU-X Pedagogy: An Innovative Approach to Prepare University Students with Future Work Skills.

PI: Associate Professor Gary Pan (SOA)
Co-PI: Associate Professor Seow Poh Sun (SOA)
Co-PI: Mr Tan Gan Hup (SMU-X)
Co-PI: Ms Koh Su-fen Grace (SMU-X)
For enquires on the MOE TRF and grant call, please contact the Office of Research and Tech Transfer (ORTT) at ortt@smu.edu.sg.
Educational
Research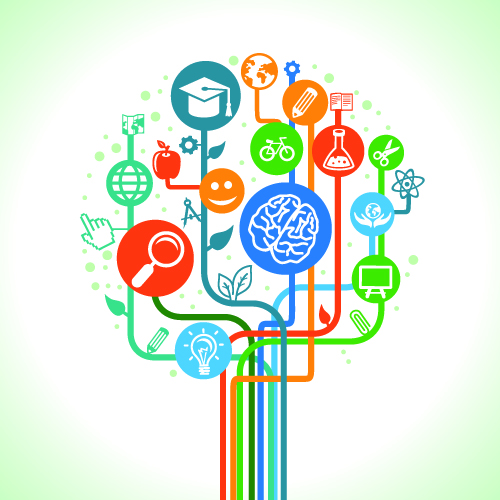 CTE provides administrative and pedagogy support for educational research on TEL projects developed with CTE.
When educational researchers conduct study involving students, they can expect to work with SMU-IRB to ensure that the international standards for the protection of human participants are met. For information on conducting educational research involving human subjects, please contact the IRB secretariat (irb@smu.edu.sg).
The SMU Libraries play an integral role in supporting various stages of an educational research project. Contact the SMU Libraries at library@smu.edu.sg for find out about more.
MOE Tertiary Education
Research Fund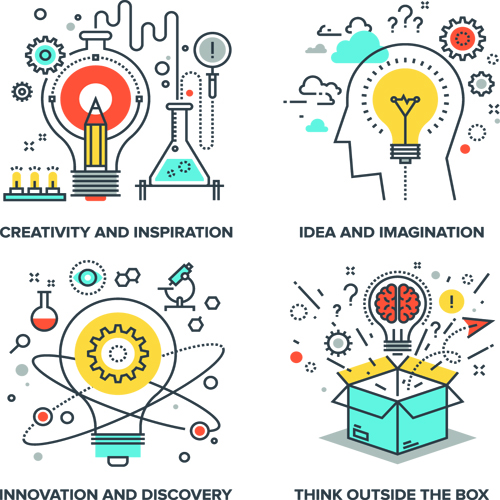 Contact the Office of Research and Tech Transfer (ORTT) at ortt@smu.edu.sg for availability and requirements of external sources of funding for educational research (e.g. Ministry of Education Tertiary Education Research Fund).  
National Technology Enabled Learning Conference
Panelists representing the six local universities (NTU, NUS, SMU, SUTD, SIT and SUSS).
SMU faculty members sharing experiences with using technology to enhance learning.